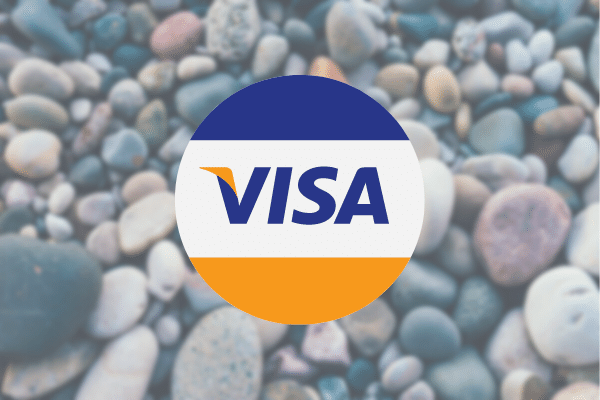 Payments giant Visa has recently proposed a platform that can enable both CBDCs (central bank digital currencies) and stablecoins to interoperate.
Named "universal payment channel" (UPC), this platform is designed to allow cryptocurrencies to be transferred between various blockchain networks. Visa said that the technology will be important in providing permissioned access for approved stablecoins to be interoperable with CBDCs.
The UPC protocol checks the eligibility of every payment by allowing payments to go through the "UPC Hub" — a trusted gateway that read the state of two ledgers. The protocol is designed in a way that it scales the UPC to millions or billions of users and/or transactions while keeping the fees low and the cross-border payments simple.
Users are required to register their identity with the UPC Hub and start a pre-funded channel on the corresponding ledger together with the server before they can send or receive payments to and from the UPC Hub.
Visa has deployed its first-ever sample smart contract on Ethereum's Ropsten testnet as part of the UPC concept development. The smart contract shows a payment channel where both Ether and the USDC stablecoin are accepted.