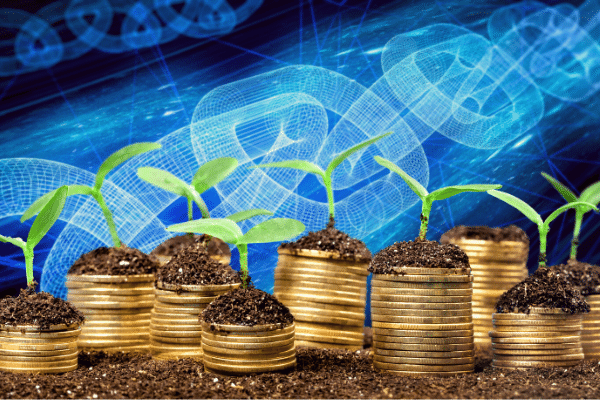 Private-equity firm KKR & Co has just made its first blockchain investment with a stake in ParaFi Capital's flagship fund.
It has been reported that KKR directly used the assets from its balance sheet — which has approximately $429 billion worth of assets — to invest in ParaFi. The blockchain specialist, which focuses on DeFi markets, has also listed KKR co-founder Henry Kravis as one of its investors.
ParaFi founder Ben Forman has close relations with KKR, as he has previously spent some time leading research internally on blockchain before he left KKR to launch ParaFi.
This counts as KKR's first step into the world of cryptocurrencies, joining the ranks of high-profile investors providing financial backings to companies dealing with virtual currencies. As crypto gained more mainstream acceptance, the assets invested in the DeFi space grew significantly too.
According to DeFiLlama, the total dollar value locked up in DeFi investments went from $7 billion one year ago to over $160 billion now.
Besides KKR, ParaFi Capital's investors also include Bain Capital Ventures and Michael Novogratz's Galaxy Digital Ventures as strategic partners.
ParaFi Capital is an alternative investment company that specialises in blockchain and DeFi markets. They identify hidden potentials via "research intensive, long-term focused investment framework."