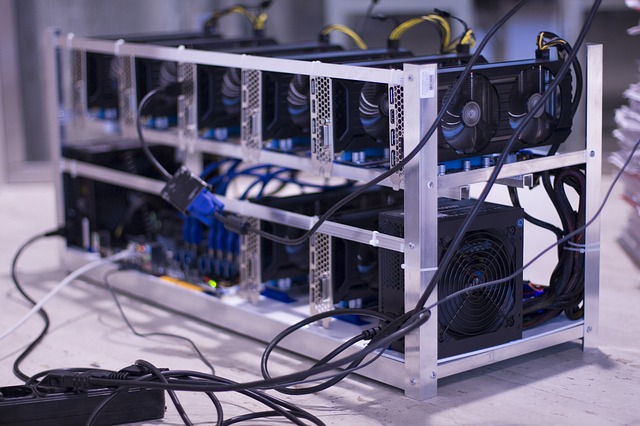 The co-founder of Ethereum, Vitalik Buterin, has addressed the concerns over Ethereum 2.0 upgrade which will fundamentally change the protocol of Ethereum into Proof-of-Stake in an attempt to solve the scaling problem. He suggests that obsolete mining equipment from the Proof-of-Work era can be redirect towards the use of Zero Knowledge Proofs.
Zero Knowledge Proofs or ZKPs are a new way for one party to prove that they have a certain piece of information without revealing what the information is to another party. This could be useful when dealing with sensitive information. For example, when applying for loans from the bank, the protocol will only reveal that the borrower has sufficient collateral assets or strong credit background without fully revealing the details to the bank, thus improving privacy and security.
Vitalik appeared at The Shitcoin Dot Com Show's interview on April 25 to discuss the upcoming Ethereum 2.0. During the discussion, Vitalik was asked what miners should do with their soon-to-be obsolete mining machine once ETH fully switched to the PoS consensus protocol instead of the current Ethash PoW.
In response, the co-founder of Ethereum suggested that miners can redirect their mining hardware to facilitate ZKPs. He has noted that miners are not going to get 100% in terms of profit but only a few percent at most compared to the PoW era.

He also further commented on the ZKPs protocol as "they're very powerful. First of all, they give you a lot of privacy. Second they give you a lot of scalability, because instead of verifying a really big thing, you just have to verify a really small proof."
You may also want to read: New Binance Smart Chain Brings More Programmability & Interoperability; Introduces Proof of Staked Authority