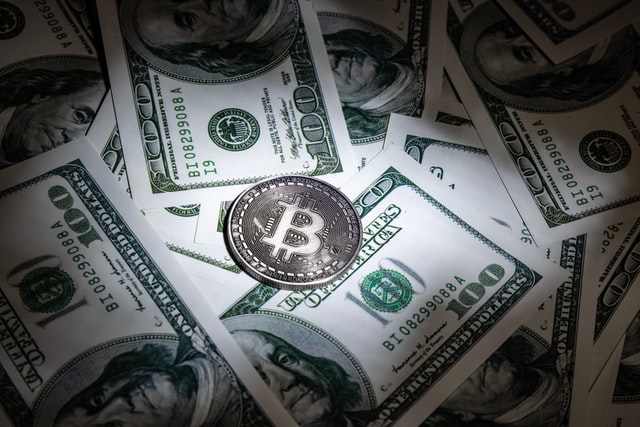 It cannot be denied that in the early days of Bitcoin, the notorious darknet marketplace "Silk Road" has played a big role in driving up Bitcoin's recognition and adoption. The cryptocurrency was used by the drug cartels, illegal firearms dealers, and any illicit goods and services providers to avoid being tracked. However, the Federal agencies finally caught up with this dark cyber trend and managed to shut down the site in 2013. The founder and owner of Silk Road, Ross Ulbricht, was arrested by the Federal Bureau of Investigation (FBI) and sentenced to serve 40+ years in prison.

Ross Ulbricht, a computer programmer and notorious criminal, has been incarcerated at the United States Penitentiary in Tucson for the last 5 years. Ulbricht says he spent most of his free time in prison predicting the price of Bitcoin based on Elliott Wave theory. While he usually kept the predictions and analysis to himself, recently he has been sharing his opinions to the public via letters.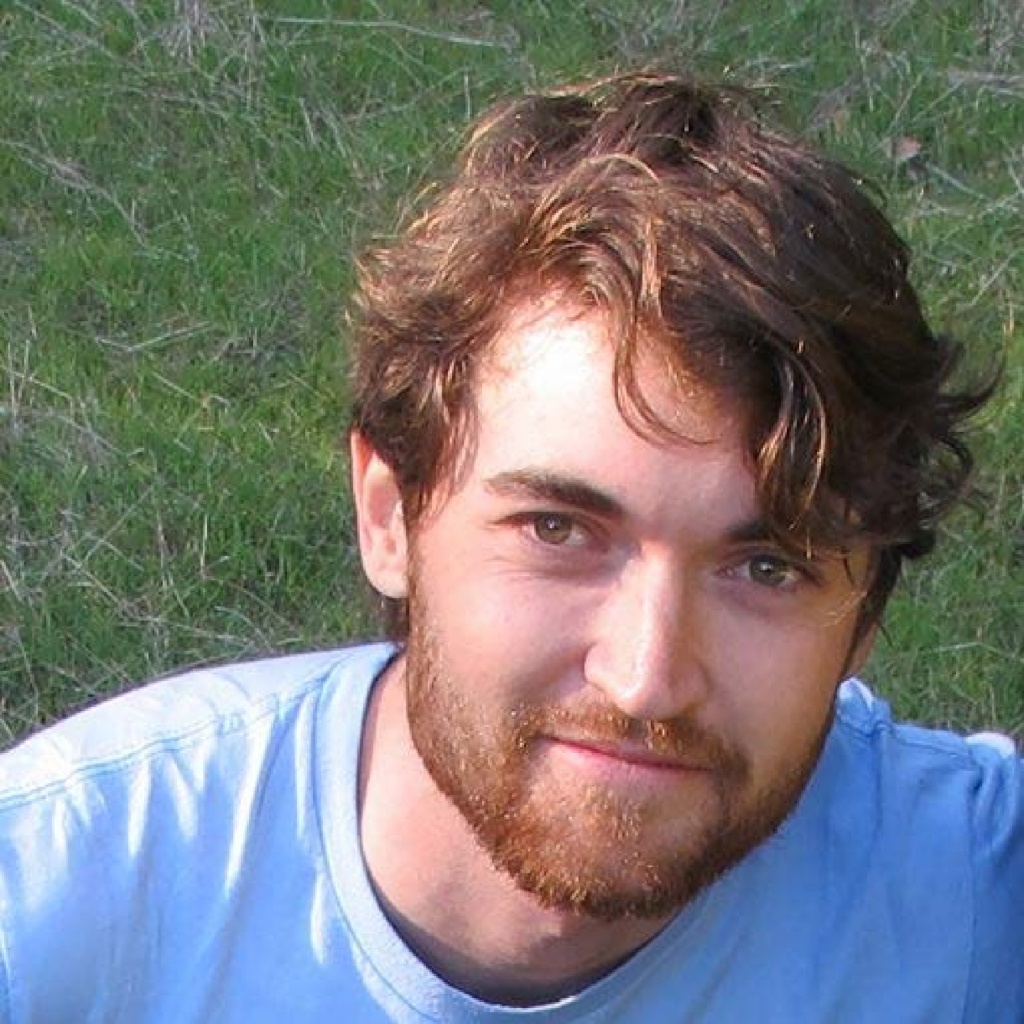 Ross Ulbricht: founder and owner of Silk Road
According to his latest letter, he predicted that due to the COVID-19 pandemic, the bear market (Wave II) could drag on into sometime in 2021. His short-term price target as for the end of Wave II would be around $1,200. 

Ulbricht has reiterated that even with such bearish short-term prediction, he remains a Bitcoin bull for the long-term.
His long-term price target could shock many people as it sounds unreal. The chart Ulbricht made shows that after the end of Wave II correction will come the new impulsive wave (Wave III). From the Elliott Wave theory, Wave III would be larger than Wave I which took Bitcoin from the beginning of $0.06 to almost $20,000 at the end of 2017.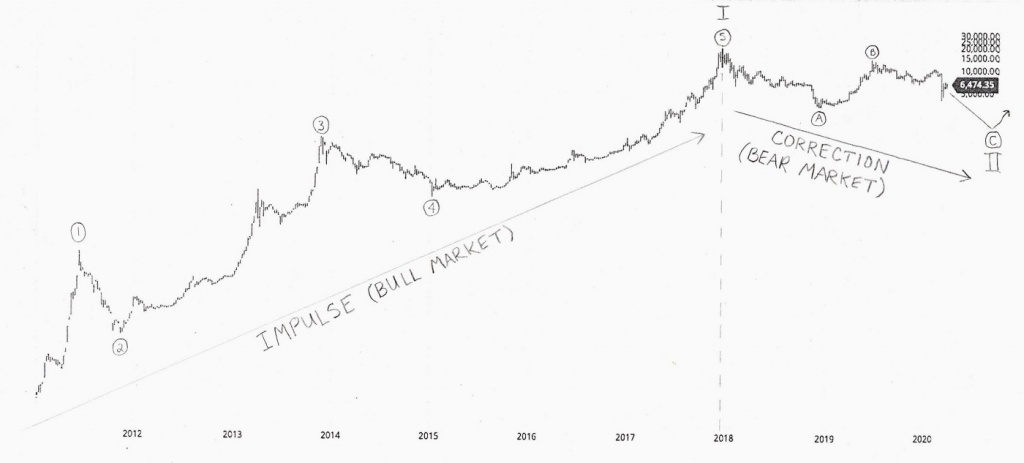 Ulbricht further explained that if the length of Wave I brought Bitcoin up 333,333 times, the third wave has to be larger. If the Wave II ends at $1,000 sometime in 2021, that means at the end of Wave III we could see Bitcoin reach an insane price target at more than $333 million per Bitcoin. Such a price will bring the market capitalization of Bitcoin to 7 quadrillion dollars, more than 10 times the GDP of every country on earth combined.

In the end, he said that it is only normal that people would disagree with him on this prediction. Since if he finds everyone agreeing with him, that would be a red flag of him being in the market's psychological trap as everyone else. He also added that decades from now, the current all-time-high at $20,000 would seem cheap in a hindsight.
You may also want to read: Crypto Market Recovers Back to Pre-Crash Levels; BTC-ETH-LINK at Turning Points