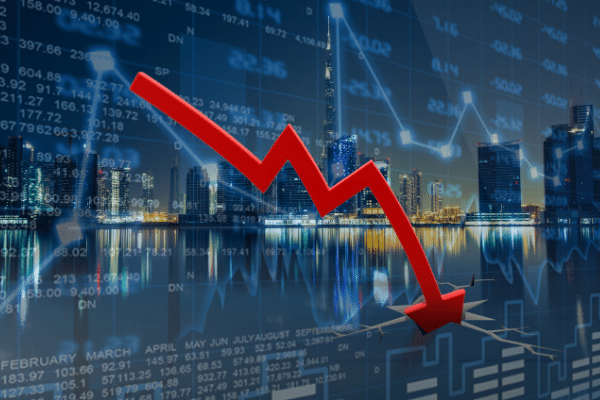 Bitcoin once again battered by volatility over the weekend, with double-digit price swings in either direction
Investors need to recognize that weekend trading for Bitcoin is not necessarily indicative of the broader market, as thinner volumes and heavily bot-led trading means that price swings are exacerbated
The weekends are perhaps the most dangerous time for cryptocurrency traders.
As reiterated on numerous occasions, bot-led trading and thinner volumes typically lead to greater volatility and the possibility that markets can be moved more significantly by a handful of players.
The past weekend was no different as the world's largest cryptocurrency by market cap continued to whipsaw investors with double-digit percentage moves.
Before this weekend, Bitcoin's average price swing on Saturdays and Sundays averaged around 5% over the past year, this weekend was a new high.
A measure of implied volatility on Bitcoin, now sits close to 160, and near its peak in January this year.
But Bitcoin bears haven't completely taken over the narrative as Bitcoin continues to swing by as much as 30% in either direction, and still remains up some 250% over the past year.
Bearish Bitcoin sentiment last week was driven primarily by Tesla's (-1.01%) sudden about face to no longer accept Bitcoin for its electric vehicles and was exacerbated by the reiteration from a Chinese financial industry association that financial institutions should not deal with cryptocurrencies or accept them as payment.
Though China's reiteration of its existing stance towards cryptocurrencies is nothing new, some are worried that Beijing may take a harsher stance on the considerable concentration of Bitcoin mining that takes place within its borders.
But with the weekend behind us, the true battle for Bitcoin begins.