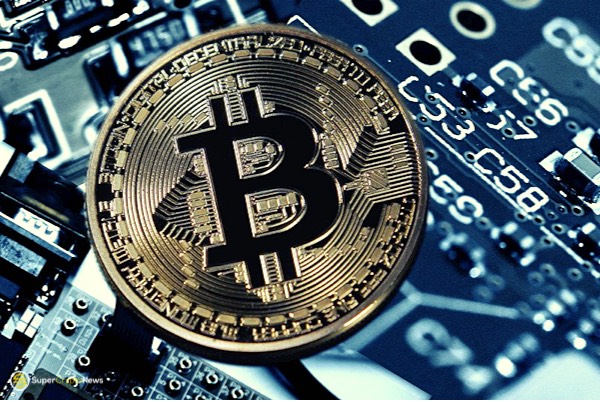 In our last week's SuperCryptoNews Market Summary, our editorial team opined that Bitcoin must break through the $56,000 level in order to resume its bullish trend. It sure did and Bitcoin is now hovering above the $60,000 level after hitting an ATH of $61,844 (on Binance).
Ethereum also followed closely behind backed by strong volume but it did not manage to break its previous ATH of $2,042.
Interestingly, most other altcoins were languishing. It seems that new Bitcoin purchases were fueled by new entrants into the cryptocurrency space. Being a gateway coin as well as the king of crypto by market cap, Bitcoin enjoys a level of trust which has earned it the incumbent status. Even the world's largest regulated cryptocurrency investment vehicle is based on Bitcoin – the famous Grayscale Bitcoin Trust.
So, how far can Bitcoin go? Or will there be a large market correction after all the froth and bubbles surrounding this rapid ascent?
A quick search on the Internet will produce Bitcoin price predictions ranging from $100,000 to even $1 million. But, a prediction is a prediction. One thing we can say for certain is that this time, the whales are selling less. The last thing a Bitcoin whale wants to do is to lose his "whale" status. Every time a whale dumps his or her Bitcoin, these Bitcoin would most probably end up in the ends of institutions and large corporates. These new holders have a long time horizon for their investments that would help reduce volatility in Bitcoin prices.
With reduced volatility, Bitcoin's appeal as a store of value would increase and we will see more pension funds, more of the old-monies investing in Bitcoin.
With Gold at around $11 trillion in market cap and Bitcoin's at $1.1 trillion, we should see some more upside for Bitcoin. Even at a $5 trillion market cap for Bitcoin, Bitcoin's price should be worth more than $60,000.
We should expect an accelerated pace of Bitcoin investments from companies and funds. All these will be underpinned by crypto payments available widely.
Look out for our next market summary available every Monday.