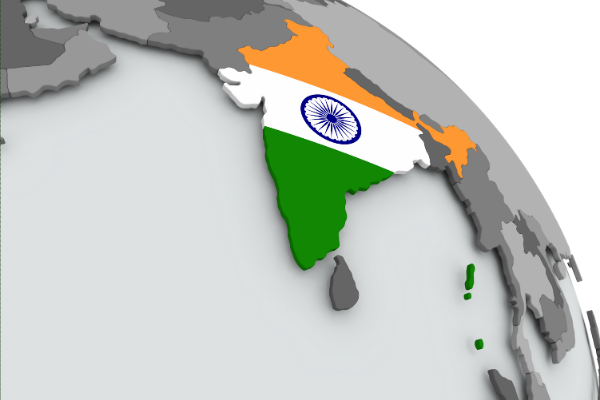 With most nations looking into the adoption of cryptocurrency into their financial sector, India has decided that it will take a step back in innovation by outlawing cryptocurrency completely. 
Meanwhile, Indian officials have done little to dispel the concern.  In response to inquiries by Indian MPs about the Cryptocurrency Act, the Finance Ministry was evasive, past stating that the bill would follow "due process." 
It has been rumored that the bill appends the prohibition of "possession, issuance, mining, trading and transferring of crypto-assets." If passed, the bill may also include jail time (up to 10 years) or fines for crypto owners and users. 
Vivek Belgavi, partner and FinTech leader, PwC India said, "India should definitely consider a bold play in global technology and security talent marketplaces for crypto and encourage setting up of crypto IT parks,"
In an interview, Chief Business Officer of Coinswitch, Sharan Nair commented, "to begin with the Indian government should open up discussion with relevant stakeholders."
"The government can look into the regulatory policies adopted by countries that are betting big on this industry. The Indian government can create a regulatory sandbox to identify policy gaps and see how best to fill them," Nair added.
While some countries have imposed strict laws regarding things like mining and trading cryptocurrency, India would be the first country to make owning it 'illegal'.
In hindsight, experts in India have suggested that in pragmatic terms, the only way to ban crypto assets is to shut down the internet. Thanks to blockchain technology, there is no actual way to intercept crypto transactions online. The only nonsensical way would be from a paper trail, perhaps a piece of paper with the users passcode on it.
While the move to ban cryptocurrencies has led to investors wondering what will happen to their current holdings, it is not the first time cryptocurrency investors face this scare in India. In fact, current reports show that Indian-owned bitcoin values at approximately $1.4 billion, which means the bill has not deteriorated that Indian crypto sphere just yet.
Read more: Gemini report shows nearly two-thirds of US adults are interested in crypto