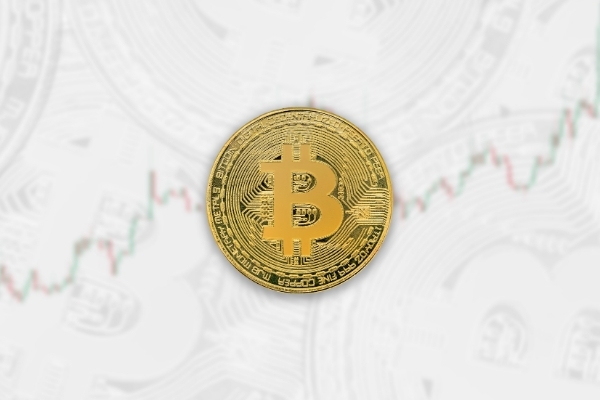 Bitcoin has once again moved above $16,000 and beyond, briefly touching a new multi-year high at $16,800 since the crypto market boom in 2017. This is a remarkable feat for the pioneering digital asset of the market, especially as Bitcoin has recorded milestone after milestone in the last quarter of the year thus far without showing any signs of slowing down.
This is the closest Bitcoin has come to reaching its historical all-time-high (ATH) at $20,000, which was seen three years ago in 2017. Prices have since fallen to $16,600 in the past few hours, but the Bitcoin market's strength in staying above $16,000 is apparent. 
As mentioned in our previous market analysis, part of the reasons for Bitcoin's surge in the last 24 hours is the emergence of a viable and effective COVID-19 vaccine, and following that, equity, oil and gold markets saw gains as well. U.S. stocks surged at the start of the week as the S&P 500 (+1.16%), tech-heavy Nasdaq Composite (+0.80%) and blue-chip Dow Jones Industrial Average (+1.60%) all soared higher, while oil went higher with December contracts for WTI Crude Oil (Nymex) (+0.12%) at US$41.39 from US$40.47.
"Bitcoin represents a monumental technological shift in the evolution of money," said Paolo Ardoino, CTO at Bitfinex. "The backdrop to the recent strong price performance are fundamentals that include banks launching more crypto services and increasing institutional investment in the asset, along with the notion of state-backed digital currencies becoming ever more pervasive."
In addition to that, faith in the crypto market and Bitcoin has increased following Biden's confirmation of crypto expert Gary Gensler, ex-chairman of the Commodity Futures and Trading Commission (CFTC) as a financial advisor to his administration. This could potentially mean more sensible and detailed cryptocurrency regulations, which will go a long way in boosting investor confidence in the market.
However, one of the challenges that Bitcoin could face in terms of competition would be the potential pervasiveness of stablecoin and digital currencies, as the orange coin's volatility may not sit well with every investor. Rather than betting on Bitcoin, investors are simply betting on any asset now that can help them sustain and grow their wealth, according to crypto and blockchain author Mark Helfman.

"The engine driving this market is not mass fascination with bitcoin and cryptocurrency technology, nor the desire to have an independent store of value, nor belief in open, permissionless financial networks and decentralized, global commercial platforms. It's the search for yield and the desire to grow your wealth," he said.
You may also want to read: Bitcoin's Direction After the Presidential Election Comes to a Conclusion