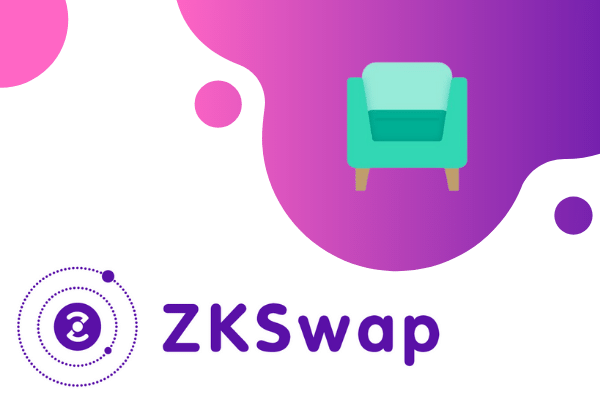 ZKSwap has recently announced that it has partnered with SofaSwap to explore liquidity mining together, in an effort to promote innovation and growth in the DeFi (decentralised finance) market.
This partnership gives users the ability to create mainstream token contracts (such as BTC and ETH) with ZKS at SofaSwap. Any digital asset that is selected to be staked by the Market Maker LP — with ZKS being one of them — can be used as a settlement token.
As ZKSwap and SofaSwap work closer than ever on product and marketing, users are becoming more capable of accessing myriads of trading opportunities.
Prior to this, SofaSwap has partnered with Chocoswap (VNLA) and GameDAO (GDT) to jointly explore liquidity mining.
ZKS is currently priced at $1.14 and increased by over 14% in the past 24 hours. It has a market cap of over $224 million and 197,440,000 ZKS circulating in the market.