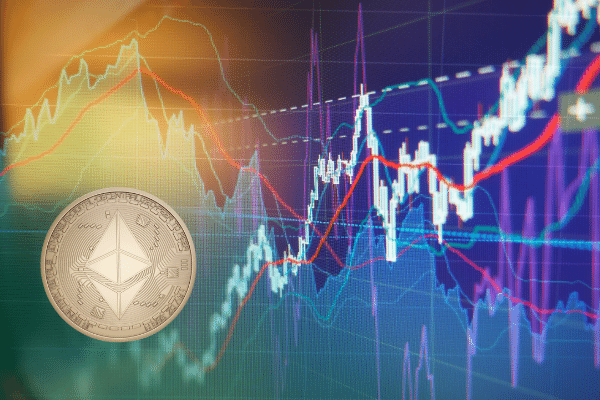 Weekend rally in Ether pulls along other smart-contract leaning cryptocurrencies like Solana 

Upside for Ether remains strong as developments and use cases continue to increase
Blink and you'd have missed it, but for a brief moment early Saturday morning Asia time, the world's second largest cryptocurrency by market cap cleared a major technical level of resistance, amid a month long surge around a major blockchain upgrade as demand for non-fungible tokens continues to soar.
Ether cleared US$4,000 based on price data gathered from several major exchanges before ducking below to now trade around the US$3,900 band.
While still off of it's all-time-high, traders continue to remain bullish on Ether and are looking for the next big breakout, especially given that Bitcoin has already cleared US$50,000 in what looks like a convincing rally.
Up over 50% since the end of July, Ether's most recent surge is just table stakes for the volatile asset class that is cryptocurrencies, with the Ethereum network's London upgrade early last month progressively reducing the supply of Ether available while reducing fees.
With EIP-1559, Ether has gone from an inflationary cryptocurrency, to something more akin to Bitcoin, a deflationary cryptocurrency and continues to be the most heavily used cryptocurrency in the ecosystem, thanks in large part to decentralized finance or DeFi and NFTs.
Other smart-contract enabled blockchains are catching up as well, with Solana and Polkadot being pitched as challengers to Ethereum's dominance and as traders look to find the next big blockchain platform.