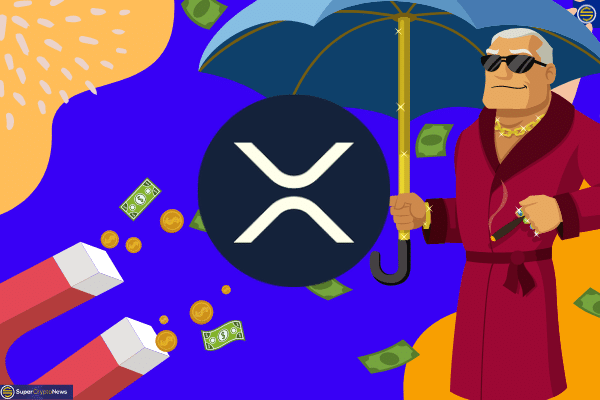 XRP token price has walked the reverse path while many other altcoins have enjoyed price surges. Since the December 22, 2020, announcement by the US SEC on a lawsuit against Ripple, XRP token prices have plummeted from mid dollar range to the high teens.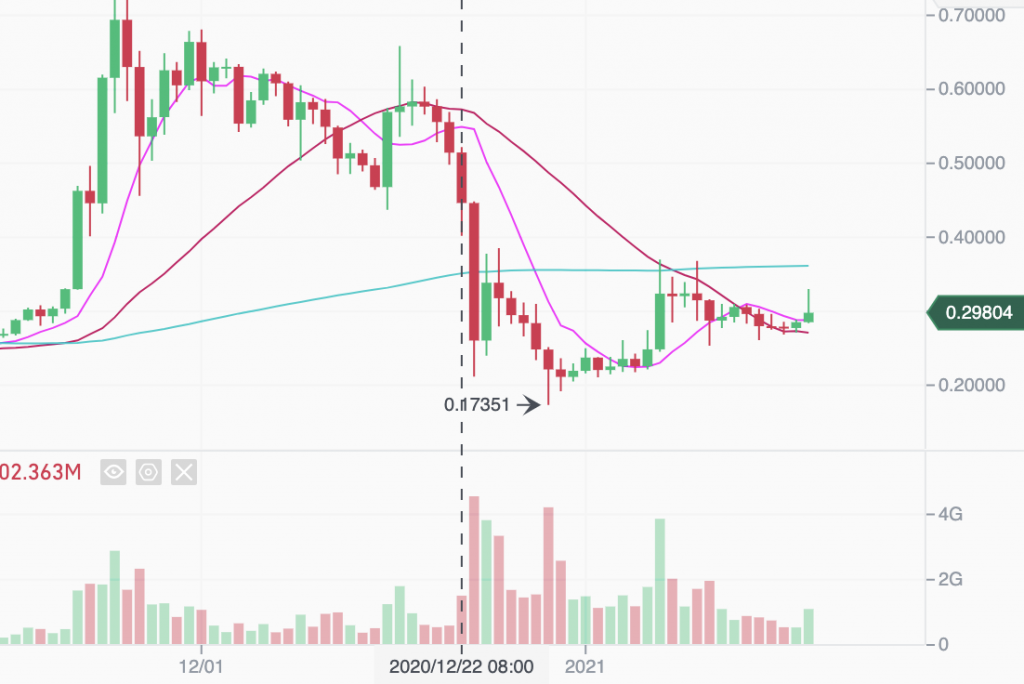 (XRP price experienced a sharp fall on December 22, 2020)
On January 18, 2021, former Ripple CTO, Jed McCaleb sold about 28.6 million XRP tokens. That would equate to roughly US$8 million worth of XRP tokens.
As many more cryptoexchanges announced their intentions to delist XRP due to the SEC lawsuit, it will take courage for anyone to buy XRP at this present time.