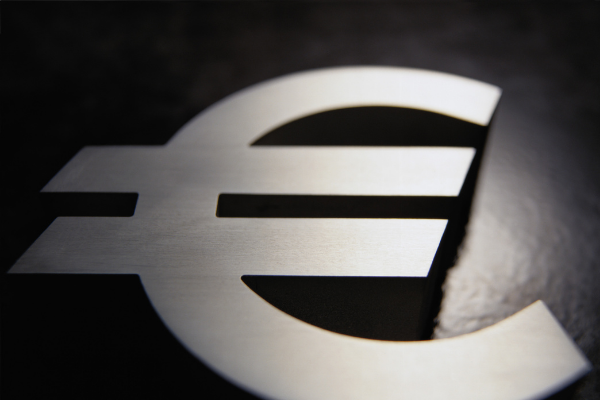 The Banque de France announced the successful completion of a CBDC pilot programme testing the function of interbank settlements, where transactions were executed on a blockchain-based platform. This was facilitated by UK-based blockchain firm SETL and its private blockchain, which was utilized to process €2 million (~$2.4 million USD).
According to the bank's press release, several platforms and institutions were involved in the pilot, including SETL's fund management platform Iznes, CACEIS, Citigroup, Groupama AM, OFI AM and DXC.
"This experiment constitutes a significant advancement in the evaluation of the leverage that a central bank digital currency provides for strengthening the efficiency and resilience of the settlement of financial assets in a blockchain environment, and thus contribute to the proper functioning of the real economy," the statement said.

This test is an extension of the CBDC strategy that France's central bank embarked on back in March last year, where it called for proposals from the private sector for digital currency development. The bank completed its first digital euro trial two months later in May, and this would be the start of several other subsequent tests as the bank aims to fully understand and explore the benefits and possible repercussions of CBDC us