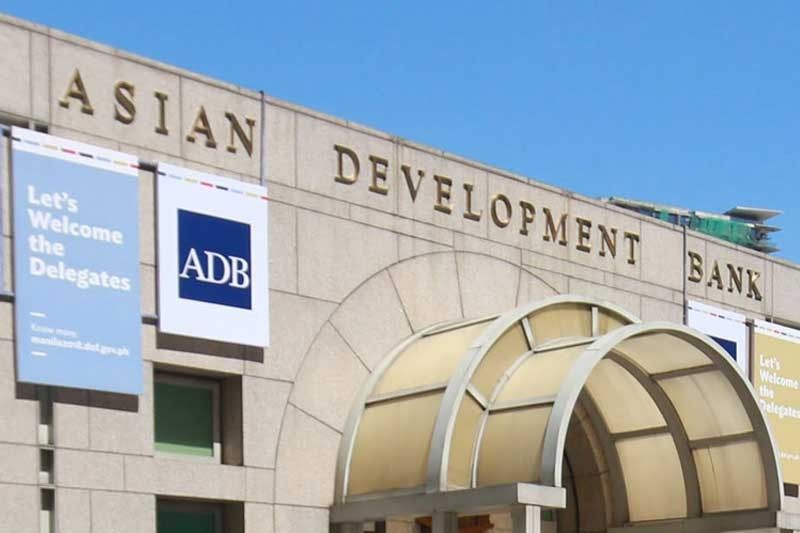 The Asian Development Bank (ADB) has found that digital innovation and blockchain technology will help small and medium enterprises (SMEs) to gain greater access to financial opportunities.

In the report, technologies such as Distributed Ledger Technology (DLT), cloud computing and Artificial Intelligence (AI), have made financial processes more convenient and efficient for businesses.

The DLT integration with the Homeland Investment Investment Trust Fund (HIT), a community trust fund, can increase transparency and reduce risks for investors. Retail investors are more likely to enjoy increased returns in the form of bank deposits or government bonds with low-interest rates.

Kaidi Ruusalepp, former CEO of NASDAQ Tallinn Stock Exchange has created Funderbeam to support startups in countries such as Croatia, Estonia, and Denmark. The Society for Worldwide International Financial Telecommunications Association (SWIFT), which has traditionally played an important role in providing banking services, is also exploring blockchain systems to increase the efficiency of offered services.

Blockchain technology can help SMEs in Asian countries to better access credit from traditional financial institutions. In many countries such as China and Thailand, progress has already been made in allowing movable assets to be used as collateral. However, blockchain will be able to do much more.

Additionally, blockchain technology also has a significant impact on international transaction services. In general, international transactions have a complex sequence of steps. Third parties are required to verify accounting documents and coordinate with the bank, and this process is both time-consuming and prone to mistakes. On the other hand, blockchain technology can improve this system – improving accuracy and reducing both duplication of records and transaction times.
Cross-border transactions under traditional bank networks may take a full week to complete. On blockchain, however, banks will have to establish bilateral relationships for convenient and economical transfers. Similarly, foreign currency transactions carried out on blockchain networks will reduce the role of agent banks, resulting in shorter time and less cost.