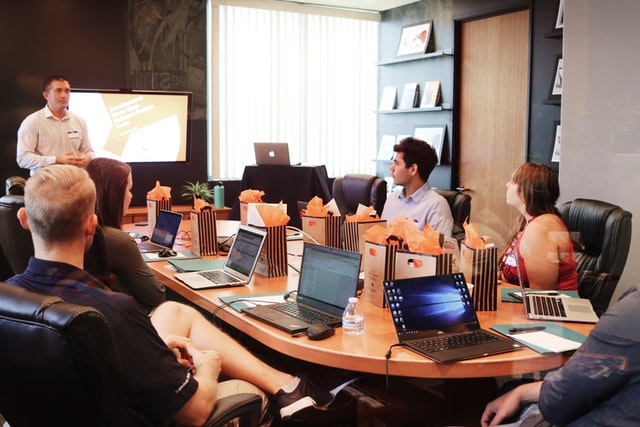 As governments and financial authorities roll out stimulus packages, bail out companies and print more money in response to the 2020 economic blowout, businesses across all industries are tightening their spendings by cutting salaries, asking their employees to go on unpaid leave or simply retrenching a majority of its workers. The crypto industry has not been spared, with firms struggling to keep afloat in this challenging environment and having to rely on government payouts or relief schemes to survive. There have been some exceptions, however, as several crypto exchanges not only manage to retain their staff force but are also expanding hiring plans in this period of economic contraction.

Bloomberg reported that crypto exchanges Kraken, Binance, Coinbase and OkEX are looking to increase their number of employee vacancies. Kraken will be hiring 350 new employees instead of 250 as originally planned, while Binance is supporting team expansions as it launches new products, the latest being the Binance Mining Pool. Positions are also available this month onwards on Coinbase and OkEX.
As investment behaviour shifts and the crypto market becomes an increasingly palatable investment choice, crypto exchanges will experience the sudden onslaught of increased trading volumes, user base, deposits and more during this period. To ensure that crypto trading on these platforms remains seamless and smooth for their existing and new customers, it is crucial for these firms' operations to expand.
The Bitcoin Halving event due to happen in a week's time has also pushed some new traders into the crypto market, while public awareness of cryptocurrency is higher now than ever before. CryptoCompare argued in a recent article that today's crypto market is seeing the participation of a greater number and variety of traders, more established trading platforms and a more mature derivatives market that has only begun to pick up speed in the past two years.
You may also want to read: Exchanges See Surge in Trading Volume After 21.5% BTC Price Pump