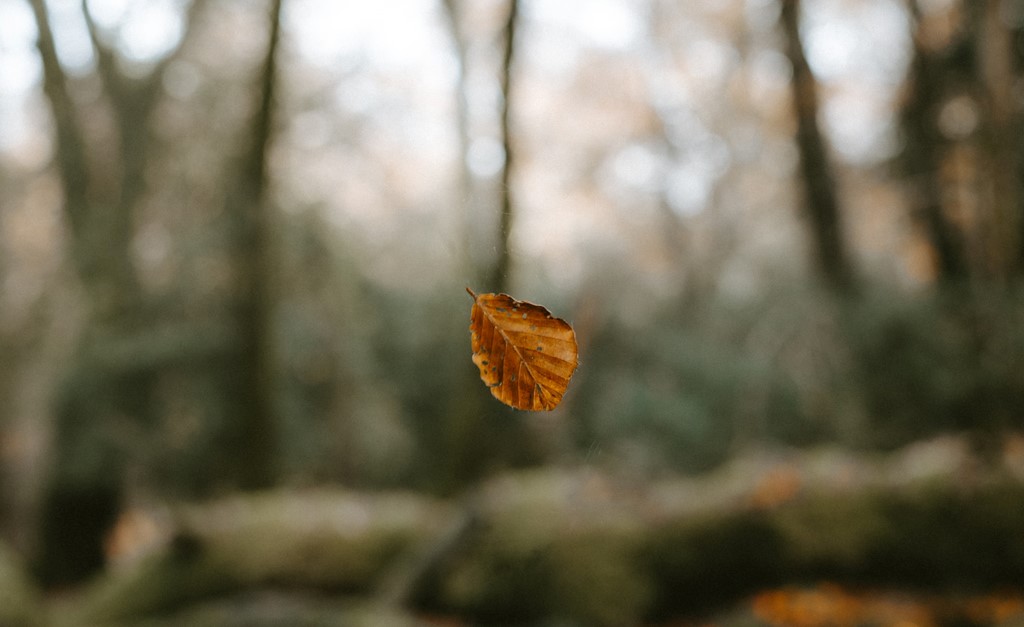 All eyes are on the impending Bitcoin Halving (or halvening) event on May 12 and interest in this major event has reached a new high in Bitcoin's 11-year history since it was launched in 2008. As previously reported, Google search terms for the 2020 May event have exceeded that of the previous of the halving event in 2016. 
Learn more about Bitcoin Halving here.
A multitude of factors could have contributed to the surge in interest. Firstly, there has been a boost in public awareness over virtual assets due to the growth in use cases for crypto in the real world and regulatory scrutiny in the last 12 months. Financial regulatory authorities have also frequently raised the possibility of creating and shifting to a new monetary system bolstered by central bank digital currencies (CBDC). More recently, the COVID-19 pandemic and its effects on the global economic climate has presented BTC as a viable investment option to safeguard one's wealth.
Referencing historical trends from the previous two halving events, Bitcoin (BTC) prices surged after both halvings. As a result, Bitcoin enthusiasts anticipate that the upcoming halving event will drive the crypto market into a strong bullish uptrend. New data from CryptoCompare, however, suggests that history might not repeat itself – the bullish market is unlikely to appear so soon in the months after the halving.

CryptoCompare highlights the differences in the market as we are currently faced with a far more mature and robust crypto market as compared to that of 2016's. The 2020 market is seeing "far higher spot and derivatives volumes" and "a much broader array of market participants, larger market players, more established exchanges and a far more developed derivatives market" where miners and miner selling have lesser impacts on prices, which may lead to smaller BTC price gains this year. Looking towards the derivatives market, there are also clear signs that traders are not holding out much hope for a significant price increase and are instead bracing themselves for a possible price drop instead.
In a statement released on Decrypt, Head of Research at CryptoCompare Constantine Tsavliris said that it is harder to capitalize on arbitrage opportunities as a majority of traders are far more experienced and can adapt better to changes and major events occurring in a "more mature and efficient" market at present.
You may also want to read: Bitcoin Looking to Break 8K; Recovers to Pre-COVID Crash Level