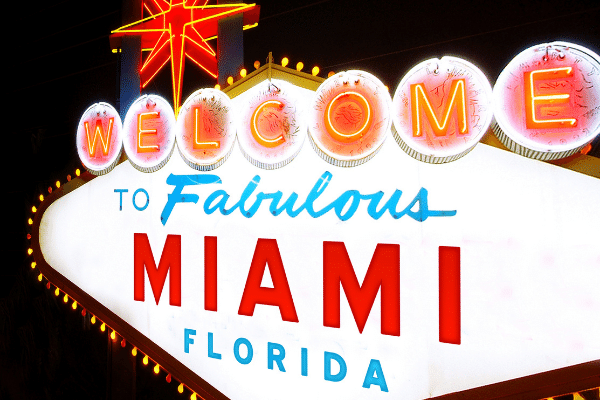 It seems every other day, we are receiving groundbreaking news of large corporates diving into the bellwether cryptocurrency. First, it was MicroStrategy which unlocked the door, then came Tesla and now governments are looking to follow behind the corporate trailblazers.
In a Bloomberg report, Francis Suarez, mayor of Miami, has managed to pass a resolution to consider paying its municipal workers in Bitcoin. In addition, the resolution will also look into allowing property taxes to be paid entirely or partially in Bitcoin.
Suarez also wants to consider the strong possibility of allowing the city's funds to be invested in Bitcoin. Some government officials are wary of such initiatives noting the volatility of Bitcoin.
Regardless, the passing of the resolution has allowed Miami to earn its image as a forward looking city. Call it clever PR or whatever, this move by Suarez may well attract innovative crypto and technology companies to setup shop in the city.
[ Read more: Mayor Francis Suarez Aiming to Step Up Miami's Crypto and Blockchain Game ]
[ Read more: Bitcoin ATM Machine Installed in Miami Airport ]