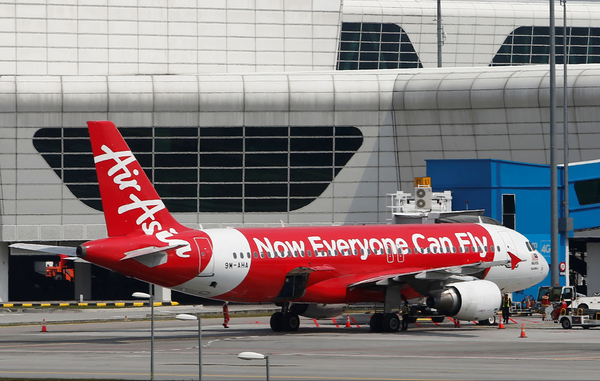 AirAsia, the Malaysian low-cost airline, has introduced a blockchain-based cargo booking system "Freightchain" for its logistic arm. According to the announcement, the system will be implemented on AirAsia 247 cargo planes which will allow shippers and freight forwarders to instantly book flights and services for their cargoes.
The Freightchain network relies on the on-chain data of supply chains and flight availabilities, to facilitate real-time booking which can be done instantly via smart contracts. The system will algorithmically sort through available routes and flights within the customer's budget.
The first cargo flight was tested on the Freightchain to ship pharmaceutical cargo from Bengaluru, India to Ulan Bator, Mongolia. Despite having no direct flights between the 2 cities and the cargo had to go through two stop-overs at Malaysia and South Korea, the booking was confirmed effortlessly on what normally take hours to process.
Vishal Batra, the project's CTO, also explained that " We deliberately launched Freightchain during this period of uncertainty within global supply chains, caused by the coronavirus pandemic. Agile software platforms like Freightchain help to connect uneven supply and demand amidst a rapidly evolving environment. Trust and transparency are needed now more than ever."
You may also want to read: Chinese Video Streaming Platform iQiyi Integrates Blockchain System to Improve Connectivity & Bandwidth