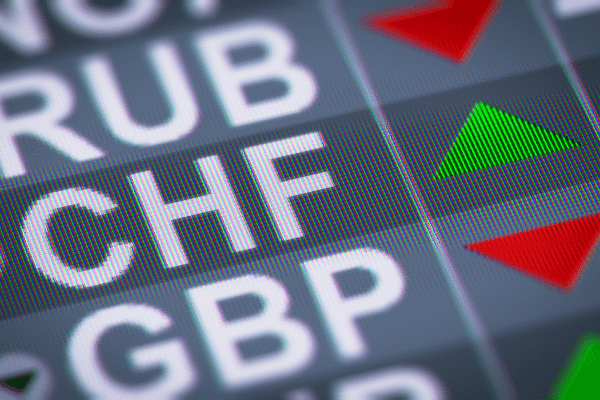 Digital asset investment house CoinShares has just announced the launch of their latest physically-backed Exchange Traded Product (ETP) called CoinShares Physical Ethereum (ETHE).
The second product to be released on CoinShares' ETP platform, ETHE will launch with an asset of roughly US$75 million under management and each unit will be backed with 0.03 ETH.
SIX Swiss Exchange will be one of the earliest to list ETHE with a base fee of 1.25%. This makes the token a welcoming choice for an ethereum investment vehicle due to its base fee being lower than 2%, the standard rate.
"Our second product launch this year brings the world's second-largest digital asset to our new CoinShares Physical platform. Bringing innovative products like ETHE allows us to continue setting the industry standard for trust and transparency and provide institutions with easy access to industry leading crypto investment vehicles," said Head of Product Townsend Lansing.
Frank Spiteri, Chief Revenue Officer, stated that "In the early days of 2021, we have seen a continuation of last year's demand in digital assets from institutions.
We have also seen an increase in investor interest in ethereum. We are encouraged by our client's trust in our team to guide them in their journey through the digital asset ecosystem, and for many, ethereum is an important part of that journey."
Once the product's AUM exceeds the minimum quota, enough for institutional and corporate investment consideration, it will be made available for investment.