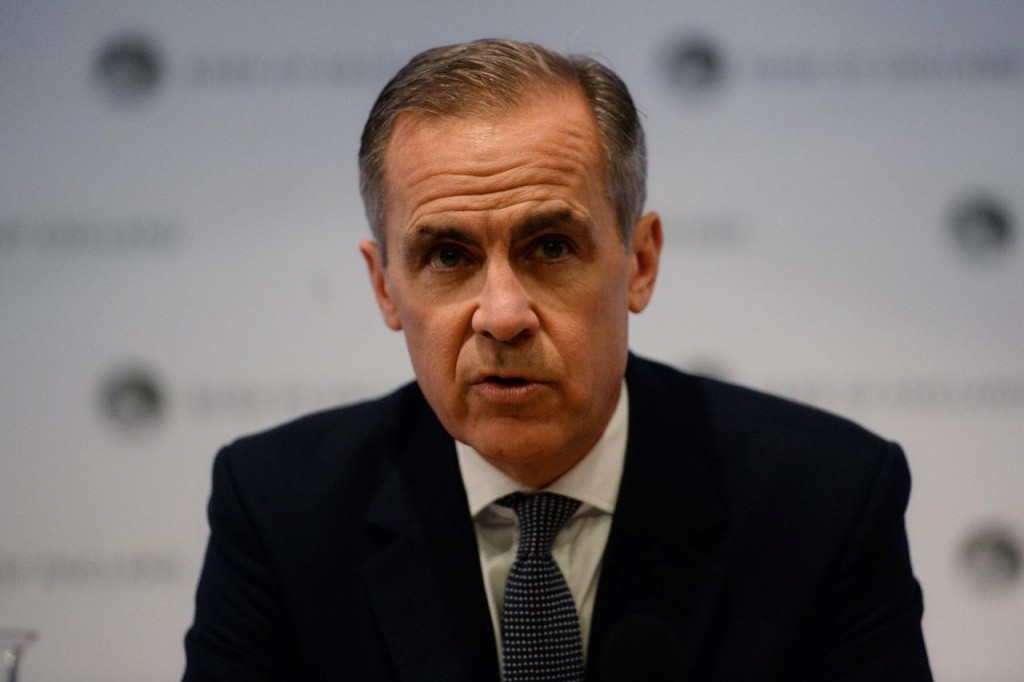 Mark Carney, Bank of England governor, said that cryptocurrency may very well replace the dollar as the world's reserve currency.
Speaking at a seminar on economic policy in Jackson Hole, Carney talked about the need for a new international monetary and financial system (IMFS) and pointed out that while the US dollar has become the world's most valuable currency in the last century, the world has become too reliant on the dollar and is incredibly vulnerable to the factors that cause changes in the foreign exchange market. The US-China trade war currently ongoing is evidence of that, and also governments planning to print more money as a part of their fiscal policies.
He also introduced options to replace the dollar, which includes the Chinese Yuan and Facebook's Libra. Technology can disrupt financial markets where dollars dominate the market, especially as people are increasingly going cashless when making purchases, choosing online retailers over physical stores.
While Carney does not specifically about cryptocurrency, he also mentioned that the cost of domestic and international money transfers via electronic systems is resulting in innovations, with new players using new technologies to reduce costs and provide greater convenience to their users.

The Bank of England and other regulatory agencies are clear, unlike on social media, where the law is often developed after the technology has been accepted by billions of users. The legal requirements of the use or participation with any new payment system, however, must always be active before the product launch.
"Although the cryptocurrency is currently not ready to replace the dollar in the world currency, its concept is interesting," Carney said.