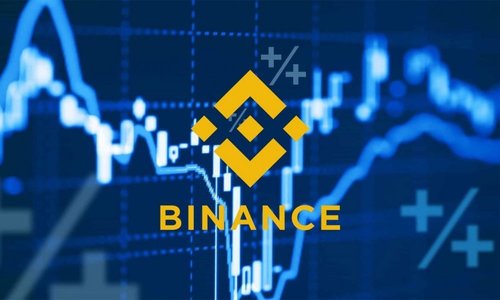 Binance and Coinfirm have partnered to address anti-money laundering (AML) guidelines from the Financial Action Task Force (FATF).
Binance, arguably the most popular cryptocurrency exchange and blockchain ecosystem existent in the current market is about to combine Coinfirm's "blockchain-agnostic" AML Platform onto the Binance exchange. Binance is now used by traders in over 180 countries.
This will help ensure secure trading for its customers and compliance with the FATF guidelines on the cryptocurrency exchange.
According to Binance's announcement, it has chosen to work with Coinfirm as its systems allow for "real-time risk analysis, alerts and investigation systems". This partnership will further Binance's efforts in the prevention of illegal financial activities and more importantly, "protect the crypto economy" worldwide.
This decision is crucial for Binance, considering its recent developments. Binance revealed Binance US in September 2019 as it aims to bring its crypto exchange services to customers in the United States. The exchange is also in the midst of creating their own cryptocurrency, named 'Venus'. With unprecedented scrutiny on Facebook's Libra, Binance has also announced that their approach is to work with regulators first with regards to Venus.
You may also want to read:
Coinfirm co-founder and CEO Pawel Kuskowski said Coinfirm and Binance will help bring trust and security for cryptocurrencies to the market. Binance He added that the partnership signals leadership in the market.