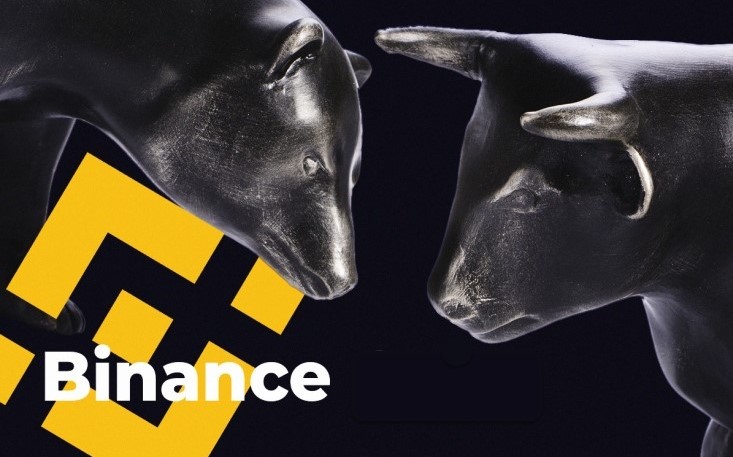 It is the modus operandi of Binance, the world's most popular cryptocurrency exchange, to not only follow closely on the coattails of trending developments in the industry, but also create and offer new products based on community feedback and what the Binance user base demands for. The same applies to the DeFi boom and new innovative DeFi offerings being launched daily, which have seen increasing user demand across the board.
Binance joined the DeFi race in August by launching a new futures product based on its DeFi Composite Index, and this week, Binance introduced its Launchpool, where users have access to rewards from various projects by staking Binance Coin (BNB) Binance stablecoin (BUSD) and others.
"The potential of DeFi is accelerating at an outstanding rate, along with its adoption among the crypto ecosystem. We're excited to host Bella Protocol as Launchpool's first DeFi offering on the Binance platform, and are delighted to offer Binance users the opportunity to securely farm new assets," Binance CEO Changpeng Zhao (CZ) shared on Binance's official blog.
The first project to be rolled out on the Launchpool is the Bella Protocol (BEL) and yield farmers can farm BEL tokens over a period of 30 days. Firstly, they have to stake BNB, BUSD or ARPA tokens into three available pools from 9 September onwards, before the BEL token is listed for trading on Binance on September 16.
"At Bella, we want to bring your everyday banking experience to crypto. A majority of crypto holders cannot participate in DeFi due to high cost and poor user experience. With Bella, users can save gas fees and time, enjoy high yield from sophisticated strategies, and leave all the heavy-lifting to us. We aim to become the BlackRock of crypto and bring 10x more users to the DeFi ecosystem," said Bella CEO Felix Xu.
You may also want to read: Binance Announces Membership in Europe-Based Blockchain Association