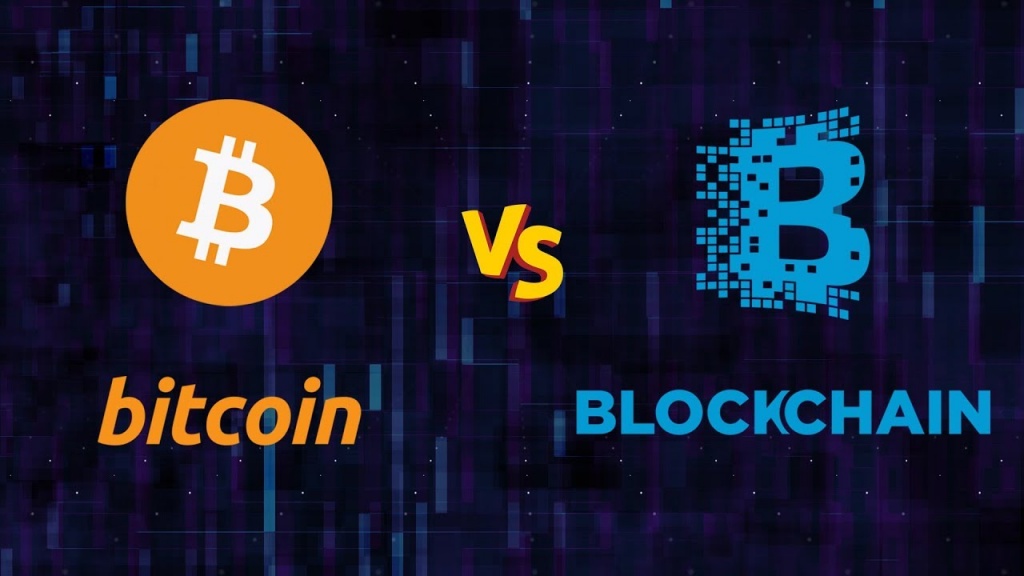 According to a new study, blockchain and crypto awareness in the United States is highest among the young. But few people know the difference between the two terms. Considering the fact that BTC and altcoins are now grabbing headlines in the mainstream media, many think Bitcoin (BTC) and blockchain are one and the same thing.

These were the results of a Forte-commissioned survey carried out by Vorhaus Advisors of more than 2,000 customers and their attitudes towards virtual products in games.

The writers of the study wrote,

"Only 25 percent of American adults have any idea what blockchain is in the general population, but this rises to 42 percent in the 18-34 age demographic."

The authors observed, however, that most don't understand it among the adults who said they recognized the word blockchain, with a whopping 62 percent stating that "blockchain is the same as cryptocurrency," and nearly half of the same group believing that "blockchain is the same as bitcoin".

As Bitcoin, which itself is a network, protocol, and the most common cryptocurrency, blockchain is used, they're not far from each other. In any case, acceptance, regardless of how educated (or not the American public is about these new types of technology, appears to be on the rise.

The writers noted,

"Only 18 percent of adults in the United States say they have used a blockchain-related product or service, but among the 18-34 population, this rises to 25 percent."

And 63% of gamers replied that if they saw "virtual goods had real-world value, and could be traded or sold," they would be keen to invest more on game-related crypto assets and blockchain.

In addition, more than a third of the total sample and nearly 50% of the 18-34 age group said their trust in the blockchain was "strong or complete."