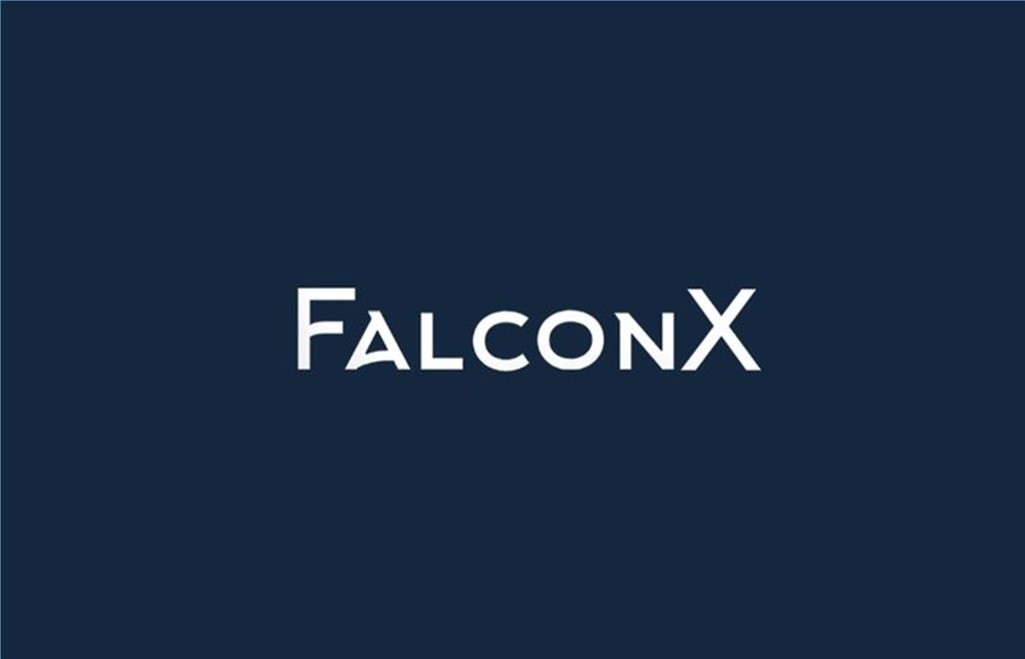 According to Bloomberg, American Express Ventures, the credit card giant's venture capital subsidiary, recently announced its investment in crypto trading platform FalconX. The final investment amount has not been revealed, but FalconX raised a total of $17 million in its last fundraising round in May, which saw the participation of investors such as Coinbase Ventures.

"Amex Ventures invests in startups as a way to better understand emerging areas of the payments ecosystem," Harshul Sanghi, global head of Amex Ventures, said.

This round of investment into FalconX is the latest step in Amex Ventures' nascent involvement in the crypto sphere. Amex Ventures previously invested in Abra, another crypto trading platform and digital wallet provider, and is also big on blockchain tech integration in payments for merchants.

FalconX saw an increase of 350% in revenue in the last six months, and has a solid institutional user base of 250. It sees $3 billion in transaction volume monthly, and its growth can be attributed to the entry of traditional financial service providers and hedge funds, which have shifted into the crypto market following a remarkable year for Bitcoin and Ethereum especially.

Bitcoin is currently trading above $21,000, demolishing its previous historical milestones as it sees a stronger market buoyed by an influx of both institutional and retail investors this year.
You may also want to read: Curv Partners with MetaMask to Support DeFi Assets Custody Institutions