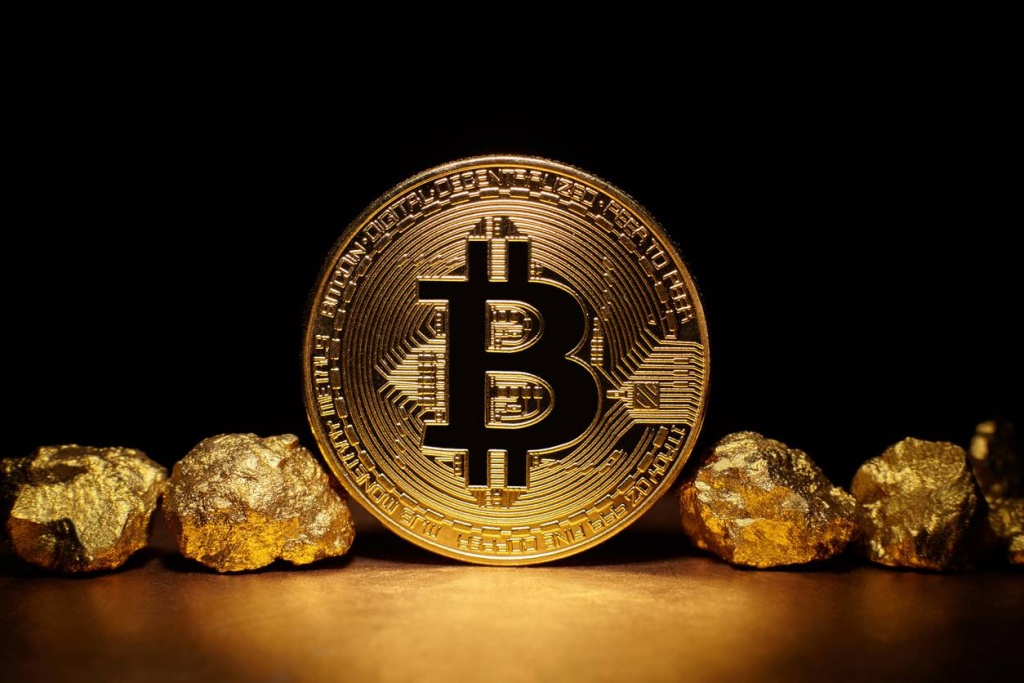 Bitcoin, the world's strongest cryptocurrency, is often compared to gold as an asset, while many financial indexes in the market often provide comparative analysis using indices such as S&P 500, oil, Bitcoin and gold. The ongoing debate over whether Bitcoin is a 'safe-haven' asset equivalent to gold has not yet come to a conclusion, but according to Coinbase, there are more advantages to holding Bitcoin than gold, especially in times of global crisis.

Investors tend to turn towards gold to safeguard their wealth when the market conditions turn unfavourable to them, but it seems that gold is facing challenges as well with crashing financial markets as a result of the global virus outbreak. As the gold market relies on physical stock of the precious metal, the pandemic has shut off "physical trading routes", leading to insufficient gold stocks available to fulfil April gold contracts, as reported by the Los Angeles Times.

Industry leaders say that this is an unprecedented time for gold "in a generation" as processes involved in the gold industry have never been halted for an extended period of time until the emergence of the COVID-19 pandemic. Prices for gold futures contracts for the upcoming months have increased as investors hurry to purchase gold, fearing the shortage of gold supply.

"Yet as gold refineries, miners, and supply chains have been disrupted, Bitcoin's core protocol continues to function as designed. Miners continue to mint 12.5 new Bitcoins every ten minutes on average, verifying Bitcoin's network while edging towards its 21 million limit," Coinbase wrote.

Taking into account the Bitcoin Halving event fast-approaching in a week on May 12, the rate of Bitcoin's new supply will drop to approximately 1.7%, and this is comparable to gold's historic scarcity rate. However, even as Bitcoin's supply rate dwindles, the crypto asset does not face the same supply and logistics issues that plague the gold market. Investors can be certain that their Bitcoin transactions are processed and fulfilled with minor delays.

"Regardless of price and hash rate volatility in the past, Bitcoin has continued to successfully process transactions with 99.98% uptime since its creation on January 3, 2009," the report reads.

With the recent crude oil market crash, the volatility rate for oil has also overtaken that of Bitcoin's, which is widely known for its extreme volatility. It seems that Bitcoin is performing relatively well in comparison to other traditional assets in the market, surpassing investor expectations in the crypto asset during this period.
You may also want to read: Bitcoin is "Not a Toy Anymore" Said PlanB, the Creator of Stock-to-Flow Model