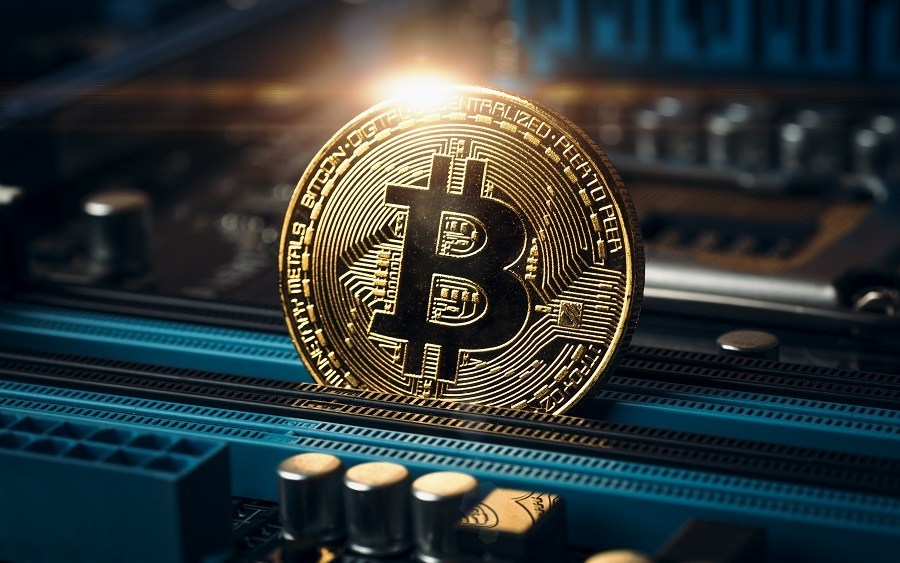 It has been a lucrative December for supporters of Bitcoin, and Bitcoin miners have certainly been riding the wave as prices spiked 35% from the start of the month to now, all in the span of 30 days. According to Glassnode, Bitcoin miners' earnings have grown 158% since the halving event in May and are reportedly making $1 million an hour at current Bitcoin prices.

"The last time miner revenue was this high, was in July 2019. Note that block rewards were twice as high than today," said Glassnode.

This is a relief for Bitcoin miners who found their profit margins declining significantly after the May halving event, which decreased the supply of Bitcoin that could be mined. Prices for Bitcoin then hovered between $8,000 to $10,000 having failed to test the $10,500 several times, and demand for the orange coin was certainly not as high as currently is. Reports of miners, especially those from smaller mining farms or operations, were forced to exit the market as costs from energy consumption, equipment, rent and other factors far exceeded their revenue.

Those who have managed to hang on until the end of this year are certainly reaping the rewards of their perseverance now, especially for miners in the Nordic region. As previously reported, countries such as Sweden and Norway are experiencing their wettest weather in 20 years, allowing for a surplus in hydroelectric power produced, which in turn led to a significant drop in electricity prices. Miners benefit from minimized costs, and also the explosive demand for Bitcoin at present.