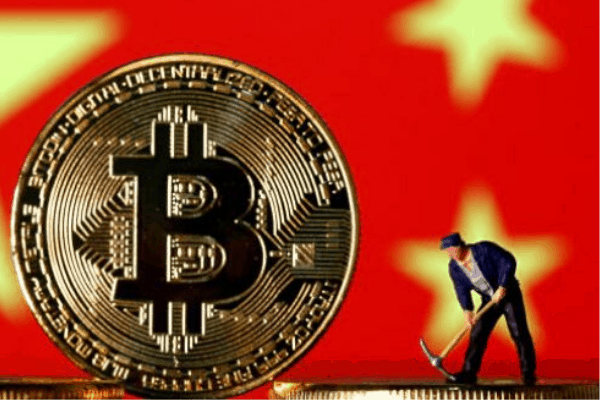 Bitcoin mining has been scrapped from the Chinese government's list of unwanted industries, reported Decrypt.

A government agency document released last June had bitcoin mining among industries that China wants to eliminate. This led to a popular belief that bitcoin mining will certainly be banned.

The official catalogue that was released on November 6, 2019 has removed bitcoin mining from the unwanted industries list. China accounts for about half of bitcoin's global hash rate, according to a report. Moreover, many cryptocurrency miners are in China due to the abundant supply of affordable hydroelectric power.

Samson, CSO of Blockstream, said that this is a good sign, and China will stay at the forefront of positive development for the crypto mining industry.

However, there are concerns that this development will lead to an increasing number of centralization of crypto mining in China.

President Xi Jinping a couple weeks ago expressed his full support to accelerate the development of blockchain technology.
You may be interested in: