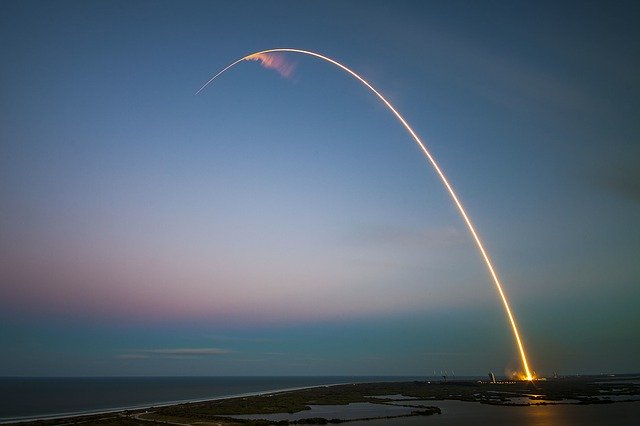 Bitcoin reached $14,000 level late June last year, marking its yearly high. The price took a downturn correction, trapping Bitcoin in a downtrend channel, making consecutive lower highs and lower lows. For the remainder of 2019, Bitcoin lost more than 50% in valuation from its high.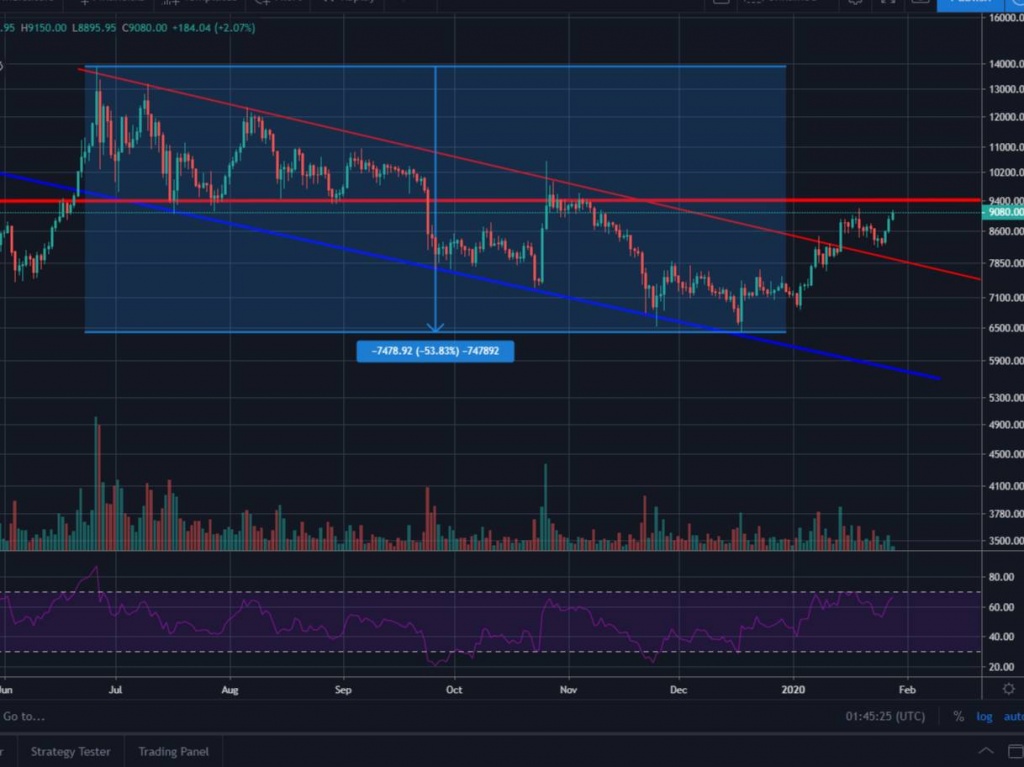 After the New Year, Bitcoin posits for a fresh start. It first broke 6 months-long downtrend channel, reversing from the low at $6,400 and was able to test a psychological resistance at $9000 level. Failing the break $9k, Bitcoin came back down and found support on the previous downtrend resistance line, turning it to support. This indicates healthy correction and a strong foothold for Bitcoin to shoot itself back up.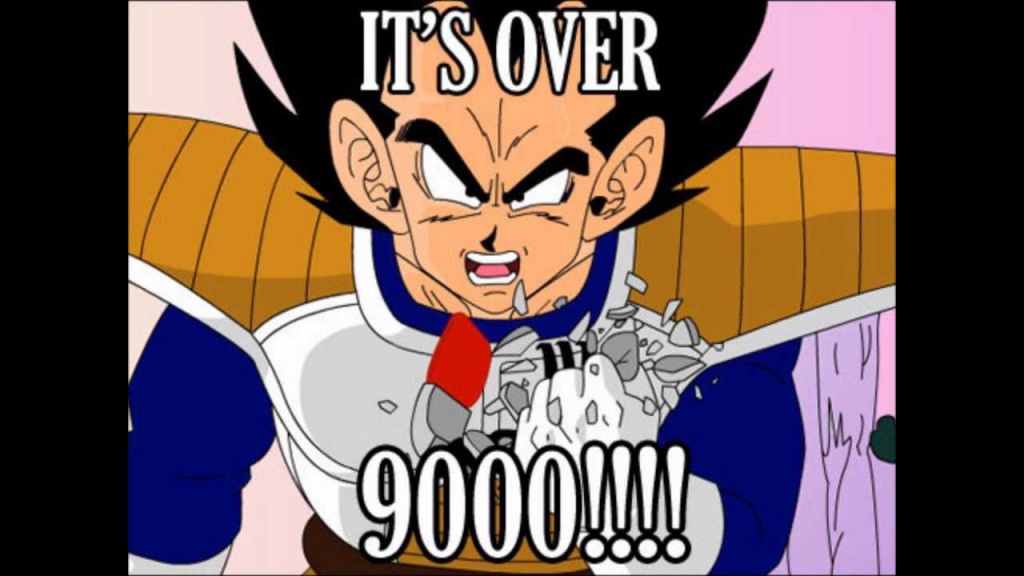 Earlier today, Bitcoin has seen another price surge. Technical indicators suggest W pattern, a double bottom, and hidden bullish divergence in the RSI signaling a reversal. Bitcoin still finds it challenging to break $9k, failing to do so will create a bearish double top. Mid to long term support remains at $7,500 if Bitcoin fails to make a higher high and fall back into the downtrend channel. On the bright side, if Bitcoin can decisively reclaim the $9k resistance level, the next target seems to be to create a higher high above $10,800. We have seen many lower highs, suggesting the bulls are back, but we also need to see a significantly higher high to confirm if the next bull run has begun.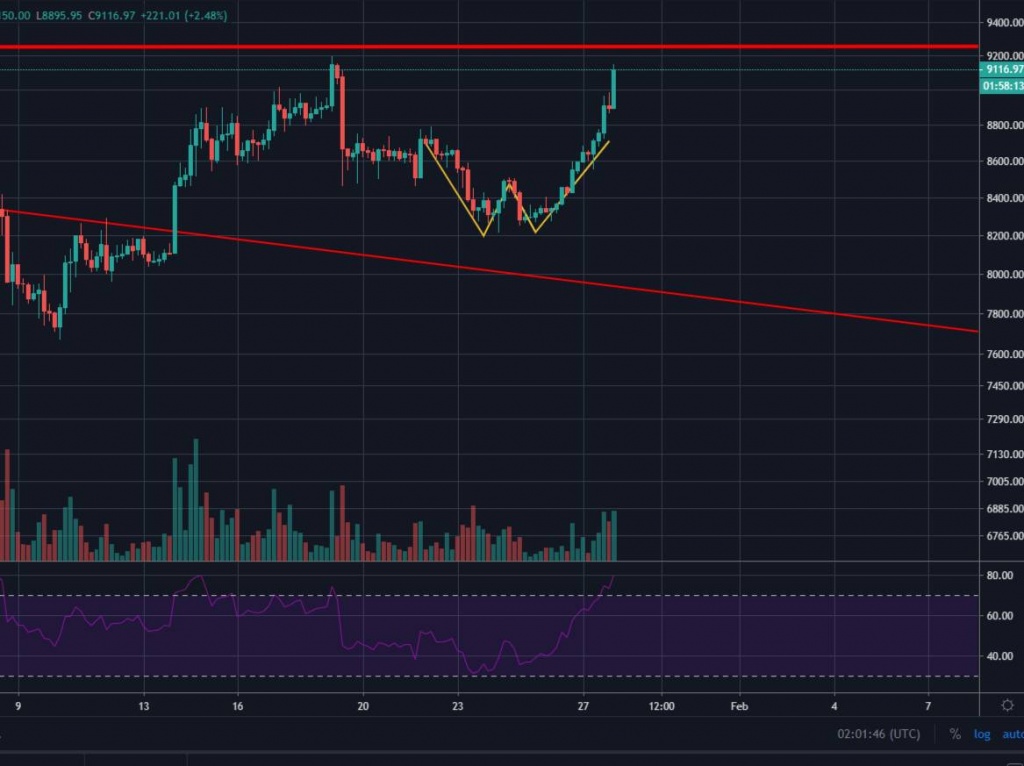 The volatility in the market excites investors and traders alike, while the stock markets look overreaching and due to a major correction. If Bitcoin can continue breaking more resistances, this will definitely attract more attention from the traditional market into the cryptocurrency space, perhaps sparking the next market bull cycle for the next few years.
You may also want to read: Bitcoin Halving: Next Bull Run Imminent?