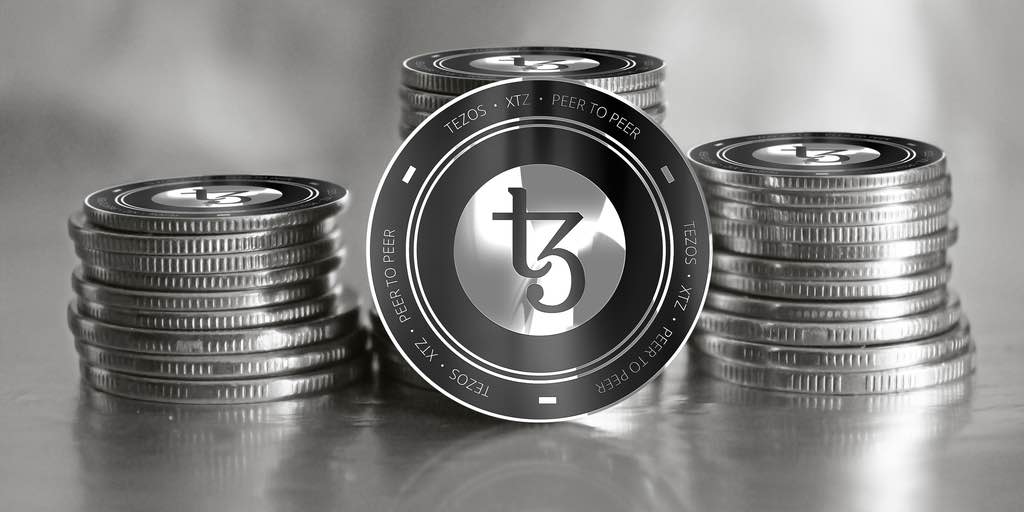 San Francisco investment company Andra Capital, together with the Tezos Foundation, announced the partnership in issuing the Silicon Valley Coin (SVC) by utilizing TokenSoft's issuance platform. The coin, built on Tezos Foundation's Blockchain, will be first open for investors as Security Token Offering (STO) and this SVC coin.
The Silicon Valley Coin (SVC) will be a security token, allowing its users to send them back and forth. California's VC Andra Capital will mainly use the SVC to invest in growth-seeking private technology companies, with a minimum valuation of $500million.
Moreover, the SVC token will provide the investment opportunity for "qualified purchasers in the U.S. and permitted investors around the globe."
"The company uses the best platforms from both TokenSoft and Tezos Foundation. The TokenSoft platform provides the technology for qualified retail investors to participate in desirable, late-stage, pre-IPO technology venture companies, and we have partnered with the best-in-class providers including the Tezos Foundation for its expertise in digital securities for the Silicon Valley Coin offering.", According to Sam Raman, Head of Strategic Partnerships at Andra Capital.
Alison Mangiero, President of TQ Tezos, also added, "we are thrilled to see venture capital firms embrace digital securities, which allow them to easily and compliantly offer global investors access to a historically exclusive asset class."
After the announcement, Tezos (XTZ) price seen 3.5% gain and now ranging around $1.60 with market capitalization of $1.13 billion.
You may also want to read: Tokenization, The Future of Investments