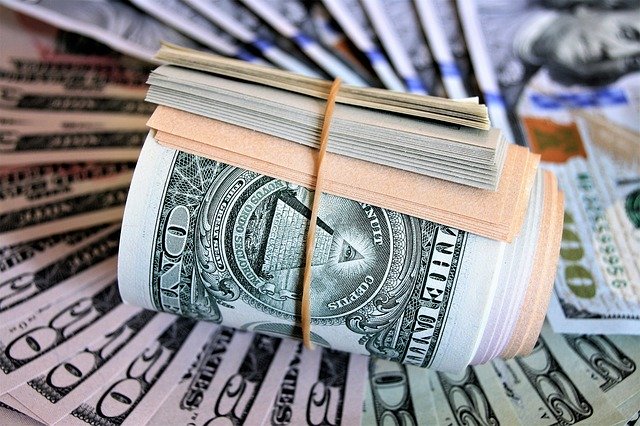 One interesting discussion at the World Economic Forum (WEF) in Davos, Switzerland, was that officials and financial experts had discussed the US dollar status as the world's reserve currency. In the past century, the dollars have inarguably become one of the most crucial parts that run and shaped our modern financial system.
The topic of "The challenge of the dollar's power" has reviewed the factors that make the US dollar a prominent payment system and the world's reserve currency of the world. The discussion also pointed out the fact that many countries around the world are currently trying to reduce their dependence on the US dollar as well.
The discussion panel consists of experts such as Paulo Guedes, Brazil's Minister of Economy, Gita Gopinath, the Chief Economist of the International Monetary Fund (IMF), Adam Tooze, Director of the European Institute of Columbia University, Mario Centeno, Portuguese Minister of Finance, and Mr. Zhu Ning, a professor of finance at Tsinghua University.
"Facebook's Libra is a key factor in making financial institutions around the world look back at the status of the U.S. dollar as a reserve currency. One of the essential features that make the U.S. dollar the perfect fit for the role is its reliability and stability. When an economic downturn occurred, the U.S. dollar is the safest bet you can go for." Gita Gopinath, the Chief Economist of the IMF added.
The Minister of Economy of Brazil Paulo Guedes supported, "I believe that new technologies like Blockchain are paving the way for future use of digital currencies."
At the same time, some officials view Libra as a threat and may replace the dollar, with the Governor of Bank of England, Mark Carney commenting that using native digital money as reserves is probably a better option than choosing money from only one country.
You may also want to read: WEF Develops CBDC 'Maker's Toolkit' for Central Banks