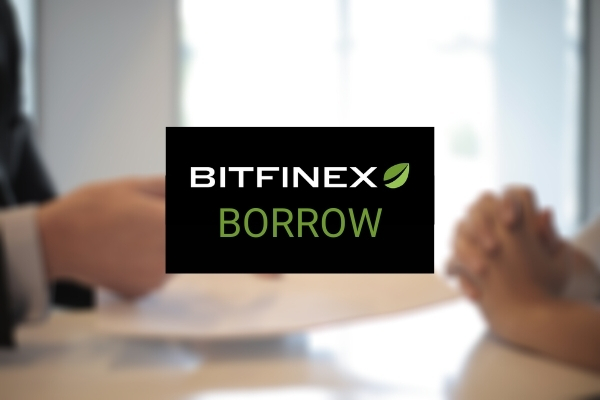 In the midst of ensuing legal troubles with the US Securities and Exchange Commission (SEC), Bitfinex has launched a crypto lending portal called Bitfinex Borrow. Users can now stake their Bitcoin or Ethereum assets on the platform as collateral to borrow Tether (USDT) and US Dollars.
Under this lending platform, users have a choice between fixed or variable interest rates, varying from Annual Percentage Rates of 5.5% to 18.25%, which are automatically calculated based on the amount of digital token put down as collateral, loan amount, borrowing period and preferred interest rate option, according to the press release. Moreover, users can also minimize their daily interest rates if they choose to partially or fully repay their loans or interest fees by moving funds back into the Margin wallets.
"Bitfinex Borrow is an intuitive and user-friendly service that will facilitate responsible borrowing, with the taking out of personal and corporate loans from our highly liquid peer-to-peer lending markets. We launched this service after carefully considering the needs of our sophisticated and growing customer base," said Paolo Ardoino, CTO at Bitfinex.
Recently, Bitfinex launched eosfinex, a trading platform executed on EOSIO technology and the EOS blockchain mainnet. This partnership facilitates the increased access of liquidity for EOS holders via Bitfinex's very own trading platform and traffic.
You may also want to read: 93% of Crypto Automated Trading Users Drop Service After A Month