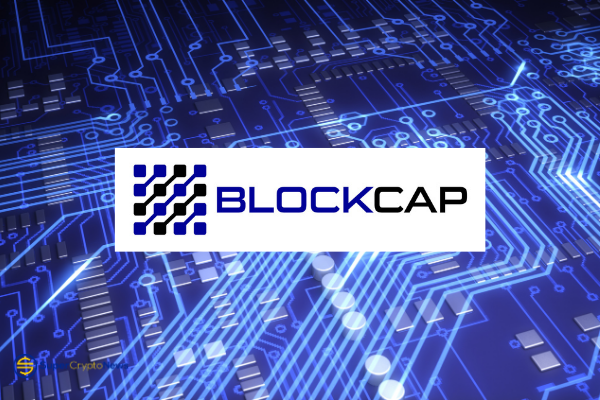 In a recent press release, Blockcap announced that it had mined a total of 544 bitcoins in Q1 of 2021. Blockcap's executive chairman and founder, Darin Feinstein stated that the continued growth was a testament to the company's commitment to turning the United States into a major global hub for blockchain and bitcoin mining technology.
Since its founding last year, Blockcap has mined more than 1,600 Bitcoin. With a fleet of approximately 12,176 fully deployed and operational machines, the company currently mines more than six Bitcoins a day. Feinstein noted that during the first quarter of 2021, Blockcap mined more bitcoin than several other major North American-based companies.
"Blockcap has an aggressive growth strategy that is designed to create more jobs in the blockchain industry not just in the United States but also in our home state of Texas and our hometown of Austin," Feinstein said. "We're proud to be competing in this industry with a number of other high-quality firms, and we believe there is ample room for all of us to expand together and in turn provide broader, sustained economic growth at the local, state and national levels."
Feinstein also expressed excitement over utilizing blockchain technology to create more jobs in the US. The entrepreneur and venture capitalist, added that the industry's potential positive impact could be helpful not only for everyday Americans but also people all around the world. 
"Currently there are roughly 60 million Americans who don't have access to bank accounts and roughly 1.7 billion people globally who are also unbanked. And, we at Blockcap strongly believe that the blockchain industry as a whole will provide these unbanked people with the critical technology necessary for accessing the financial system."
Headquartered in the capitol of Texas, Blockcap was founded by blockchain industry veterans that have been in the space for nearly a decade. Accounting for 0.7 percent of all the Bitcoin network transactions, the Blockcap mining division operates one of the world's largest bitcoin mining operations.
Read more: A Day of Red for Crypto