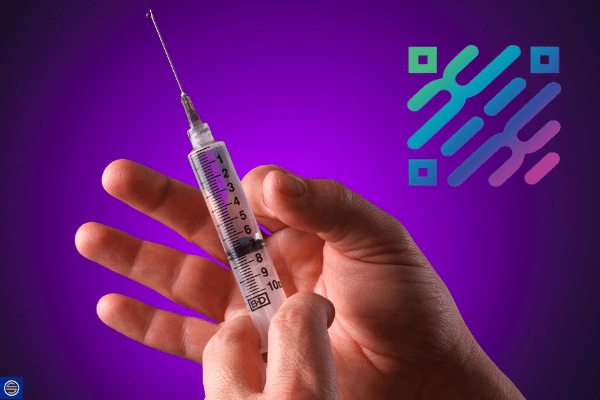 The current Covid-19 pandemic has ravaged civilization and robbed us of our taken-for-granted way of life.
One of the hardest hit industry, the travel industry, has been clamoring for any lifeline that may help them crawl out of their current quagmire.
With the introduction of vaccine in December 2020, it seems that we can finally see a glimmer of hope in the horizon, especially so for the badly battered aviation industry.
In order to spur a sustained recovery to air travel, a solution has to be created to authenticate the validity of a Covid-19 test result. There are numerous syndicates which are minting fake Covid-19 results to the detriment of human lives. Simply put, there are no widely accepted technological solutions which airlines, governments and IATA can safely rely on.
One company attempting to address this is GenoBank.io. GenoBank.io, the leader in anonymous, privacy-securing DNA testing, has partnered with Arion Genetica and a network of laboratories based in Mexico City, Mexico. GenoBank.io's solution is based on blockchain and offers cryptographically-verified COVID-19 test results. The chance for a fake test result is close to zero.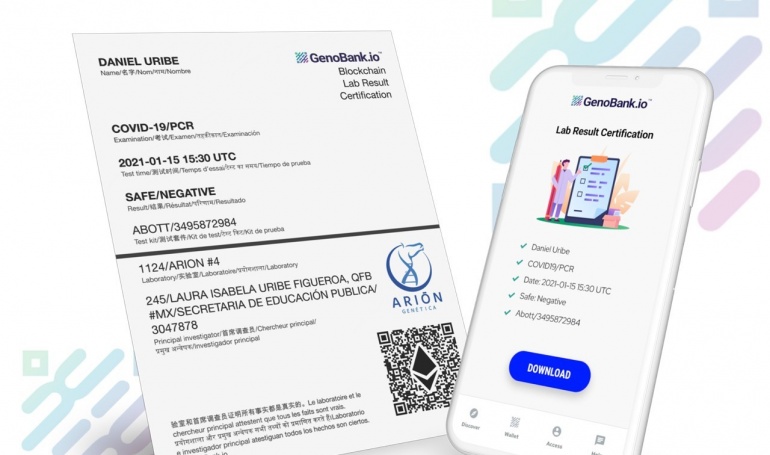 These certified lab results, which are provided by GenoBank.io, are accepted by the U.S. Department of Homeland Security.
"Our goal is to help travellers get back to their lives faster by giving traceability to COVID lab results. GenoBank.io empowers laboratories by providing a verifiable chain of custody over the lab results of its customers. This provides certainty that lab results are not forged or tampered by using a unique cryptographic signature paired to each Lab Rep ID. Results are made immutable upon being recorded into the blockchain and have a time stamp that makes them valid for only 3 days. This is all achieved via a QR code that protects the privacy of users."

– GenoBank.io's founder and CEO, Daniel Uribe
We are beginning to see greater application of blockchain technology into our every day lives. Very soon, blockchain will be as common as HTML, the language which powers the websites of the world.
[ Read more: Blockchain Fuels Covid 19 Vaccine Efforts ]