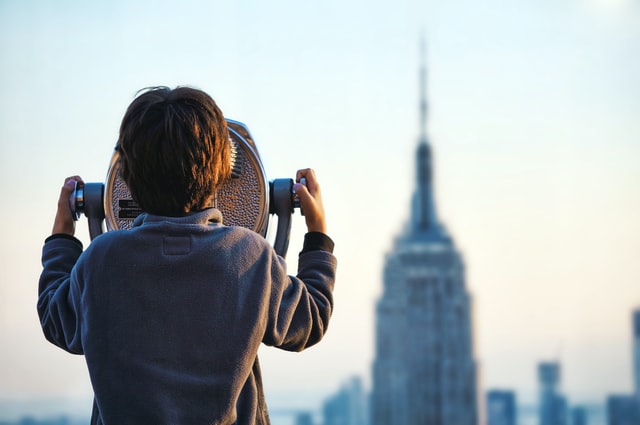 Bloomberg's Galaxy Crypto Index (BGCI) published its June 2020 report with a focus on Bitcoin (BTC) and predicts that Bitcoin will hit $20,000 in 2020. Despite the global economic slowdown, Bitcoin has persevered and stayed ahead of the pack even with fluctuations in price. In terms of volatility, BTC is experiencing the lowest relative volatility rate ever. After May's Bitcoin Halving event, current price patterns are "mirroring" that of those in 2016 after the halving event in that year. While past statistics is not an exact indication of the future, the report suggests that Bitcoin is well on its way to hitting the $20,000 mark.
"In the unlikely event of a significant change for the worst, we expect the Bitcoin price to continue appreciating. This unprecedented year of central-bank easing is accelerating the maturation of the first-born crypto toward a digital version of gold, while accentuating oversupply constraints in most of the market," the report reads.
Bitcoin has been outperforming other traditional assets in the market, showing signs of maturity as a result comparable to gold. Termed as 'digital gold', the report expects that a myriad of factors will push Bitcoin to a new high this year, namely the strengthening of the Bitcoin futures market, lack of sustainability in the crude-oil market, global central-bank easing, the increased institutional interest in Bitcoin and the steadily rallying gold market.
The Grayscale Bitcoin Trust (GBTC) is increasing efforts on buying up BTC, "absorbing about 25% of annual supply".
"As measured by assets under management (AUM), the Trust is by far the largest crypto-asset exchange-traded instrument. So far this year, its increasing AUM has consumed about 25% of new Bitcoin-mined coins vs. less than 10% in 2019. Our graphic depicts the rapidly rising 30-day average of GBTC AUM near 340,000 in Bitcoin equivalents, about 2% of total supply".
There are overall positive signs from the market despite price fluctuations, and the BGCI notes that there is increasing global BTC adoption. Moreover, stablecoins such as Tether have been gaining traction this year. According to the BGCI, Bitcoin and other crypto assets that 'track' stablecoins will see additional growth as well. A medium that resonates with both market participants who are familiar with only traditional currencies and assets, and those who are exposed to cryptocurrencies, stablecoins are expected to see increasing usage especially if the US dollar strengthens.
You may also want to read: Bitcoin Dips Below $10,000 Again; Hits $8,600 on BitMex