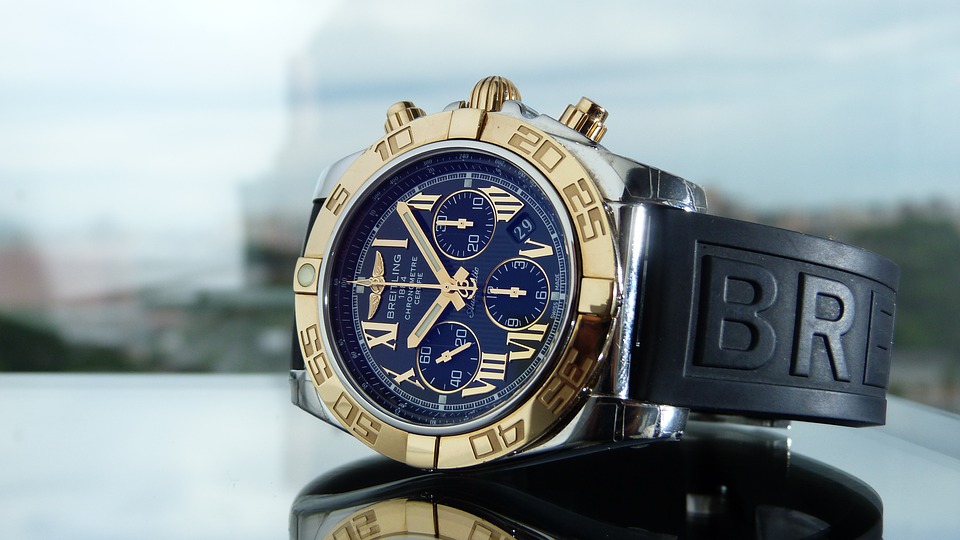 Blockchain technology integration is penetrating increasingly diverse industries, from transport, supply & logistics, judicial reviews to car manufacturing and whiskey production, so it stands to reason that Swiss luxury brand watchmaker Breitling is jumping into blockchain utilization as well. Breitling first announced plans to offer a digital passport for its new watches back in March and commenced with a pilot testing program. The watchmaker recently confirmed that every single watch manufactured from October 13 onwards will come with its very own digital passport.
According to WatchPro, using blockchain technology will enable transparency with, and the tracking of every watch sold. Not only can customers check the warranty for their purchases on the digital passport, they can also track fixes and repairs of their watches.
Each watch comes with a digital certificate to prove its authenticity and ownership to prevent any fraudulent sales, and when the watch is sold, the digital certificate is transferred to the new owner. The days of having an expert, for example, authenticate a particular luxury item in person are over.
"With this blockchain-based digital passport, collectors no longer need to retain paper documents, and instead can freely consult with Breitling more efficiently and anonymously thanks to an embedded chat feature," Breitling says.
Breitling is not the first watchmaking brand to venture into blockchain. Last year, Vacheron Constantin underwent a similar pilot program to test out immutable blockchain digital certificates for each watch made.
You may also want to read: Chinese Citizens in Shenzhen Can Spend Digital Yuan Won in Lottery Red Packets Distribution