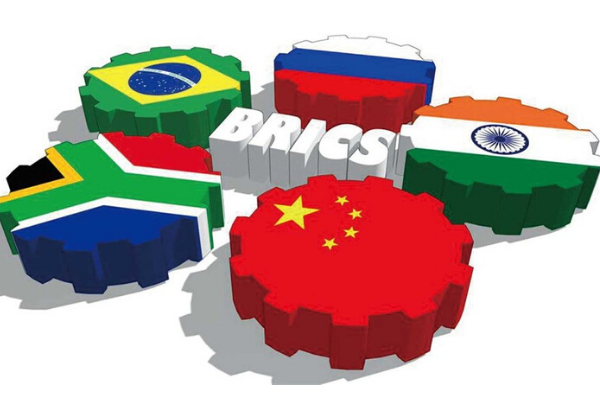 BRICS, an association of five major emerging nations – Brazil, Russia, India, China, and South Africa, is suggesting the creation of a cryptocurrency that will be used among BRICS nations, reported Russian news agency RBC.
Nikita Kulikov, a member of the expert council of State Duma, thinks that creating digital assets is easy but what concerns everyone the most is how to utilize it. The cryptocurrency will serve as a means of settlement and will be used among BRICS nations only. Settlements in national currencies form more than 20% of the global influx of foreign direct investment.
The report also said that BRICS nations will reduce the share of cross-border settlements in US dollars. The share of the dollar in foreign trade settlements has fallen to 50% in the last five years, while ruble-based transactions climbed from 3% to 14%.