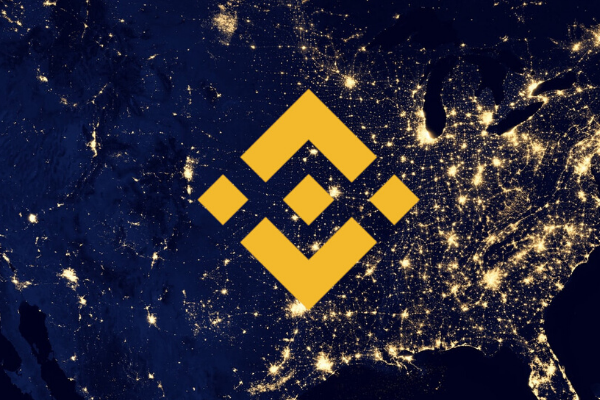 Binance, a cryptocurrency exchange giant, bought Mumbai-based bitcoin exchange WazirX for US$5–10 million, reported Economic Times. Report says it is a significant move in the cryptocurrency ecosystem in India.
In the past years, cryptocurrency exchange in India has been on the way down due to the lack of direction and clear regulations. WazirX offers peer-to-peer (P2P) and crypto-to-crypto transaction service.
With the acquisition, WazirX's P2P platform will be integrated into Binance's Fiat Gateway platform in the first quarter of 2020. This allows investors to trade any digital asset that is available on Binance with the purchase of Tether. WazirX's users will also be able to trade crypto using the Indian currency on the Binance Fiat Gateway, from November 25, 2019.
Binance CEO Changpeng Zhao said it is good to adopt and build new financial technologies in India because of its young demographic. Zhao believes that the acquisition will play a key role in making India a global blockchain innovation center and it will help encourage the adaptation of cryptocurrency throughout the larger public.
You may also want to read: