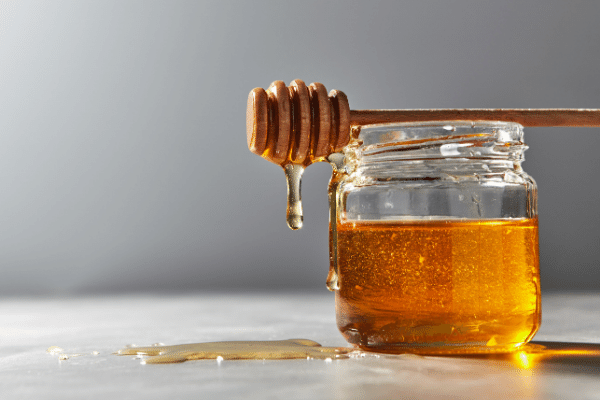 First North American Bitcoin ETF launches with a bang as US$165 million worth of shares traded on the first day
Physically-settled Bitcoin ETF removes Bitcoin out of the tradeable supply and puts upward pressure on prices so long as demand remains constant
Hot on the heels of North America's first ever Bitcoin ETF, Galaxy Digital Holdings, is positioning itself to ride on a surge of interest in the world's largest cryptocurrency by market cap.
As one of several trading desks that is providing Bitcoin for Canada's Purpose Bitcoin ETF, Galaxy Digital Holdings is also acting as the Bitcoin sub-advisor, executing trades on behalf of another Canadian Bitcoin ETF being filed, CI Galaxy Bitcoin ETF.
Galaxy Digital Holdings appears to be betting that by being at the nexus of supporting a Bitcoin ETF, it will position itself nicely, if or when the U.S. approves its first Bitcoin ETF.
The remarkable debut of the Purpose Bitcoin ETF on the Toronto Stock Exchange, where some US$165 million worth of shares were traded, sent Bitcoin higher into the weekend, clearing US$56,000 at one stage and giving it a market cap of US$1 trillion for the first time ever.
ETFs have long been seen by many Bitcoin stalwarts as a path forward to greater mainstream adoption of cryptocurrencies.
And while there are already a number of ETF-like Bitcoin products in Europe, as well as exchange-traded trusts such as the Grayscale Bitcoin Trust in the U.S., a full-fledged Bitcoin ETF out of the U.S. remains the Holy Grail.
The U.S. Securities and Exchange Commission ("SEC") has repeatedly denied applications to offer cryptocurrency ETFs in the U.S., citing concerns over market concentration and manipulation, but the approval by Canadian authorities of a Bitcoin ETF may change things up.
While several Bitcoin ETFs already sit on the desk of the SEC, the prospective appointment of crypto-savvy Gary Gensler to helm the SEC might be just what the industry needs to finally see a Bitcoin ETF on a U.S. exchange approved and regulated.