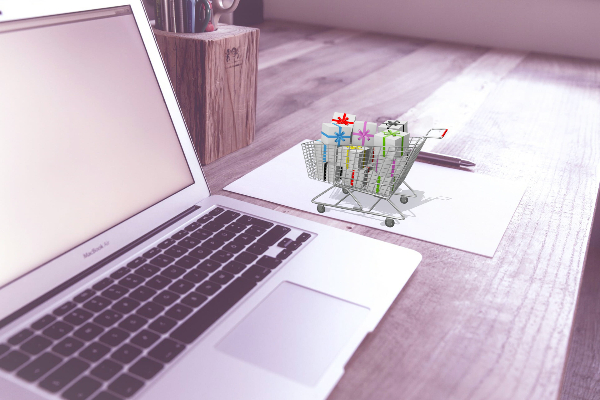 Popular crypto payments platform BitPay recently revealed a study on the effectiveness of integrating crypto payment options with traditional e-commerce conducted by Forrester Consulting, a business analytics and research firm. Based on its press release, the report found that merchants which have utilized BitPay on their platforms saw an average increase of 327% on investment returns, while doing so at a low cost and risk to the merchants.
"We believe the Forrester study confirms what we've known for some time now," Pair said. "Accepting bitcoin and other cryptocurrencies through BitPay saves merchants considerably on fees, and unlocks a whole new customer base," said BitPay CEO Stephen Pair.
The study has four crucial findings: Enabling crypto payments brings in a new customer base and businesses can see up to a 40% increase in onboarding new buyers, and secondly, customers that paid with crypto were double that of those who paid with credit card. Crypto cards are also cheaper to have in possession and customers do not have to worry about fraud-related chargebacks.
The impact of increased digital payment options are clear to see, reports Forrester, especially in the COVID-19 pandemic landscape. 11% of respondents on the survey said that the global situation converted them into digital payments users to satisfy their online shopping needs. BitPay's debit card, backed by Mastercard, has also made the payments process much easier for users.
You may also want to read: Media & Gaming Behemoth Atari's Token To Go on Sale in November