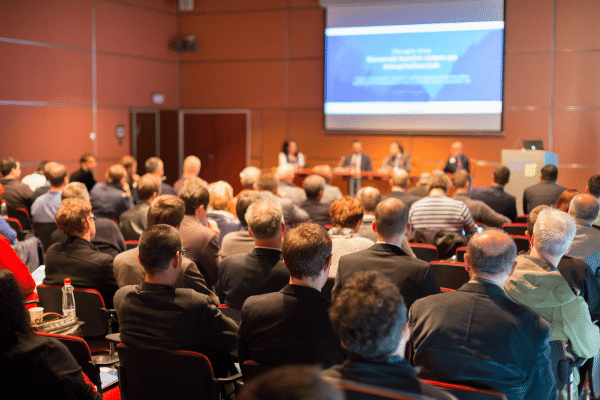 MicroStrategy Inc recently held their global World.Now conference. Unlike the usual conferences inundated with "sales-bias" agendas, the World.Now conference includes a very special and rarely seen topic of interest called "Bitcoin for Corporations".
For those who are still in the dark on what and who is MicroStrategy, according to their website, MicroStrategy is the first publicly traded company to invest a significant chunk of their treasury assets in Bitcoin. As of this writing, MicroStrategy has more than US$1 billion worth of the bellwether cryptocurrency on its book. It even raised "cheap" debts to finance more Bitcoin purchase. Their famous CEO Michael Saylor has been a strong advocate of Bitcoin as an alternative store of value.
According to Michael Saylor during their World.Now conference, more than a thousand corporations have signed up for the session on Bitcoin legal considerations.
It is not surprising that many have turned out to hear the preeminent Bitcoin corporate advocate. Afterall, MicroStrategy is a large multi-billion dollar market cap company listed on NASDAQ. Ever since its entry into Bitcoin, it has seen its share price skyrocket from less than US$200 in November 2020 to more than US$700 as of today.
Many investors and funds are seeing MicroStrategy as a corporate chimera with its large exposure in Bitcoin. It serves as a pseudo-Bitcoin investment vehicle for them to get into a good business with anti-inflationary exposure.
There are many large and notable cryptocurrency exchanges attending the World.Now conference such as Binance, Coinbase and Kraken. Top regulated investment vehicles such as Fidelity and Grayscale are also present.
It seems that not only 2021 will be an institutional FOMO year, it may very well extend to the corporates. All they need is a playbook.
[ Read more: MicroStrategy's Cryptocurrency Chimera ]
[ Read more: Investment Bank Morgan Stanley Purcahses 10.9% Stake in MicroStrategy ]