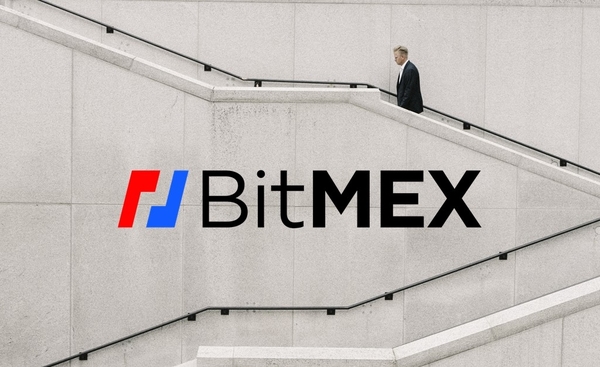 Seychelles-registered crypto exchange BitMEX is currently in hot waters with the Commodity Futures Trading Commission (CFTC). According to Bloomberg, federal prosecutors are accusing BitMEX and its founders Arthur Hayes, Benjamin Delo and Samuel Reed for enabling money laundering and also illegally serving US customers. Prosecutors state that being registered in Seychelles for the cost of "just a coconut" will not protect BitMEX from evading US banking laws.
"We strongly disagree with the U.S. government's heavy-handed decision to bring these charges, and intend to defend the allegations vigorously. From our early days as a start-up, we have always sought to comply with applicable U.S. laws, as those laws were understood at the time and based on available guidance," a BitMEX representative said.

Hayes, Delo and Reed have been charged in violation of the Bank Secrecy Act, but only Reed has been arrested at this point in time. Another major employee involved, Gregory Dwyer, is facing similar charges as well. If formally charged, these individuals can face up to five years in jail. Dwyer's attorneys have also come forward to state that they will be contesting the charges.
BitMEX was flagged by the Financial Conduct Authority (FCA) in the UK earlier this year as it was also suspected of providing services to UK customers without authorization. In the wake of this announcement, Bitcoin prices dropped by 2.4% yesterday, but prices have since recovered. Bitcoin dropped again by nearly 2% shortly after, but the blow to the market has been attributed to Trump's positive COVID-19 test announcement.
You may also want to read: More 2017 ICO Token Sales Bite The Dust – SEC Wins Lawsuits Against Kik & Salt