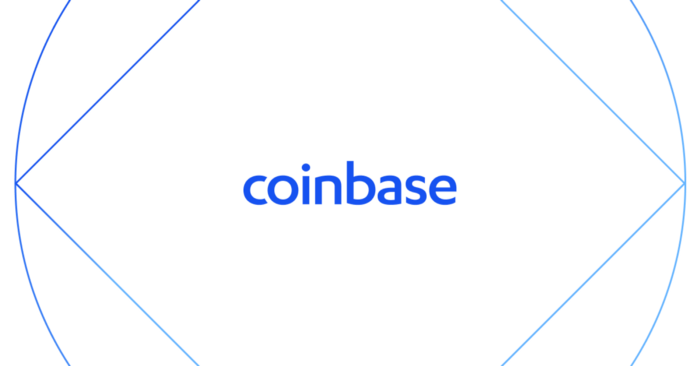 After an initial announcement back in July, Coinbase has finally confirmed its filing with the US Securities and Exchange Commission (SEC) for its public listing. The largest recognized cryptocurrency exchange in the US at present, Coinbase garnered a significant amount of attention when it revealed its plans for an Initial Public Offering (IPO), back when no other crypto-related firm had been able to do so at that point in time.

According to the short announcement on the Coinbase blog, Coinbase submitted Form S-1, a draft registration statement, and is awaiting review by the SEC before it can proceed with its listing plans. No details on the public listing have been given so far.

"It is a watershed moment for the asset class, both as a form of legitimization, and by providing a way for investors to bet on the crypto industry without betting on a specific asset," said Kyle Samani, co-founder of Multicoin Capital, as reported by Bloomberg.

Coinbase's successful listing will be a turning point for the crypto industry, as it is the first major company in the beleaguered crypto industry to venture into IPOs, making it publicly available for trade in a sphere that a majority of investors are familiar with. It was due to become the very first crypto business to do so, but since July, two other exchanges have beat Coinbase to the punch, the first being INX Limited, and the second happened in October with Singapore-registered Diginex under EQUOS.io.