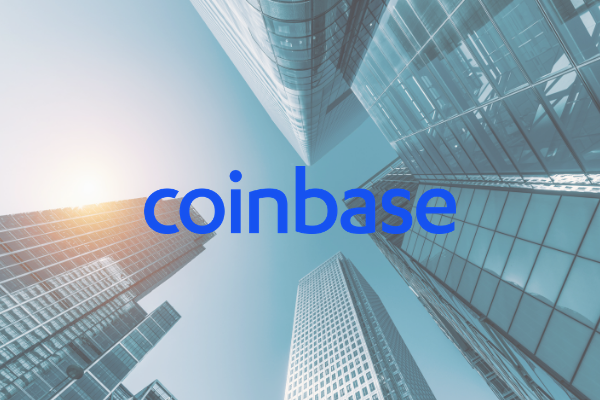 The Monetary Authority of Singapore (MAS), the central bank of Singapore, has given "in-principle approval" for the Singapore branch of the US-based cryptocurrency exchange Coinbase to offer crypto services in the country.
Because firms in Singapore continue to express an interest in and exposure to cryptocurrencies, the country is a crucial institutional market for the exchange in Asia, according to Hassan Ahmed, CEO of Coinbase Singapore and the exchange's regional director for Southeast Asia.
According to Ahmed, the city-state also doubles as Coinbase's Asia-Pacific technology hub, with local engineering staff in charge of platform localization and the company's aspirations to expand globally.
With the new authority offering Digital Payment Token services, Ahmed stated that Coinbase would seek to collaborate with regional platforms and broaden its fiat capabilities. Coinbase was previously offering services, including its institutional platform, under authorization given by MAS.
The exchange claims it is continuing collaborations with regional Web3 organizations such as the Singapore Fintech Association (SFA) and the Association of Crypto-Currency Enterprises and Start-ups (ACCESS).
The organization is working with the local business community in Singapore to establish fair regulations and to assist Advisory.sg, a non-profit organization that focuses on younger generations.
Ahmed stated that, in order to ensure balanced regulations and a practical approach to the regulatory framework for digital assets, they collaborated with industry associations.
Coinbase has observed interest in growing throughout the Asia-Pacific region. Namely, a local corporation running in Japan since August 2021 and a planned development of its retail-focused services in Australia on October 5
Coinbase has plans to provide services throughout Southeast Asia, such as the Philippines and Indonesia, in which their markets have a high demand for holding and utilizing cryptocurrencies. Additionally, Vietnam has one of the hotspots of innovation for trends such as Web3 gaming.
Nana Murugesan, vice president of international and business development at Coinbase, previously stated that when the exchange planned to further grow into Asia, it would proceed towards markets that have regulatory clarity.