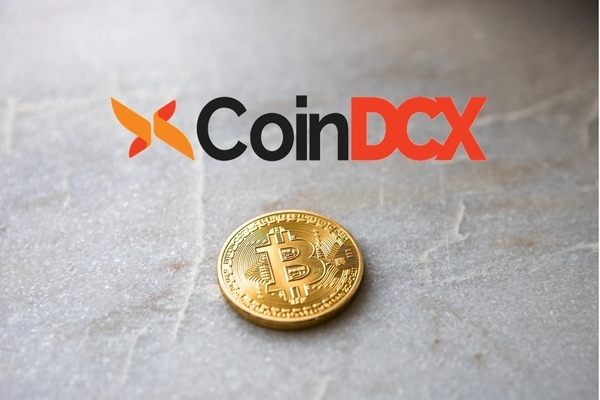 CoinDCX, India's largest cryptocurrency exchange, is now offering its users staking services and the opportunity to earn further rewards by locking up their assets on the exchange platform. Three cryptocurrencies are involved in this program, namely Harmony (ONE), qtum (QTUM) and Tron (TRX). All users need to join the staking program is to have a minimum of 100 ONE tokens, 1 QTUM token and 5 TRX tokens, according to Coindesk.
Co-founder of CoinDCX Neeraj Khandelwal stated that it is the first crypto-related business in the country to offer staking services and rewards to its users. It will also be aggregating rewards to users involved in the staking program via Binance. The new service offering is still in its nascent stage, and as development furthers, CoinDCX intends to expand its staking offerings to other major networks.
CoinDCX's goal is to enable better and easier access to staking and rewards for its users. The exchange will also actively seek to help increase the chances of rewards for those who engage in staking on their platform by grouping and pooling assets across its customers.
The exchange has managed to raise more than $5 million this year across two funding rounds led by Polychain Capital in a revived crypto industry following the overturn of the country's central bank ban on cryptocurrency. However, recent news suggests that India's government is considering a crypto prohibition in legislation. The bill has not come to pass as yet, but there is no telling how new laws will affect crypto businesses in India, such as CoinDCX, when it finally does.
You may also want to read: First Crypto Exchange EQUOS.io to be Listed on NASDAQ in 2020