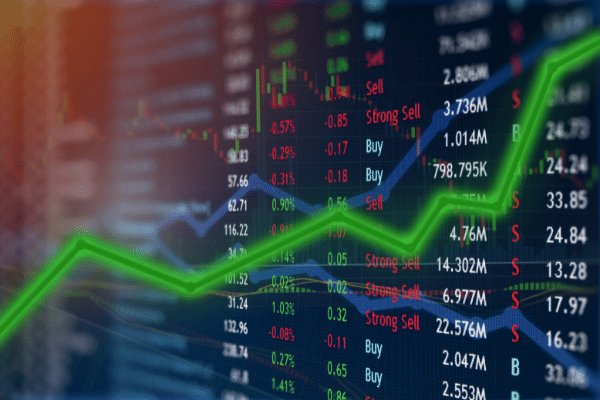 Chinese real estate giant Evergrande announced that they would settle interest payments on a domestic bond as China pumps $17 billion into its financial system.
What follows after is the temporary subdual of the anxiety surrounding a catastrophe that would ensue due to the debt-ridden company going bankrupt, which would cause the Chinese and global economies to suffer. Since many financial institutions have exposure to Evergrande via direct loans and indirect holdings, many were worried about the company defaulting on its obligations.
As the fear settles down for now, the crypto market starts to recover from the slump. In the past 24 hours, the price of Bitcoin grew by 3.81%, Ethereum by 6.57%, and Cardano by 5.84%.
While the economy continues to improve, the US Federal Reserve is assessing their decision to launch its own digital currency and is expected to publish a paper regarding the issue soon. So far, no decision has been finalised yet and Chairman Jerome Powell said that the Fed will be taking its time as other countries advance with their own projects.