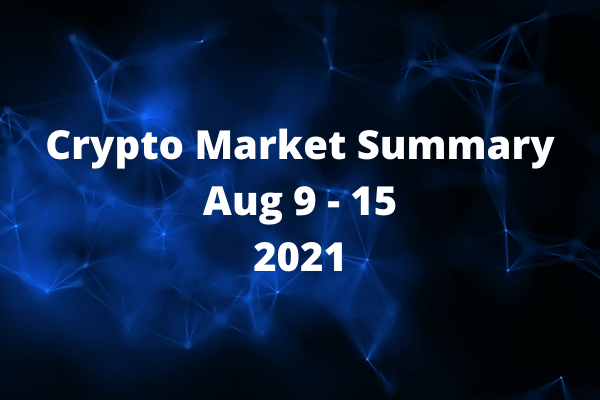 Last Week Recap
Bitcoin has crossed the $42K level quite convincingly to touch the $45K level, albeit briefly. As mentioned by our editorial team last week, Ethereum's gain surpassed most other crypto due to the game-changing dynamics from the London hard fork.
For this coming week:
We expect some profit taking to happen early this week, before the current rally resumes.
ETH should continue be the poster-child for long term investors and holders.
Beneficiaries of Ethereum such as DEX (Uniswap) will track Ethereum's exuberant price rise.
This week we should see a pick up in ALICE token as their technicals have been on a consolidation range for some time. Any steep drop should be met with a strong rebound.
XRP vs SEC case. The recent SEC settlement with a DeFi coin may hint at the resolution with XRP.
We continue to like SOL, UNI, ETH and ALICE.
As usual, trade with care. Trade with what you can afford to lose.