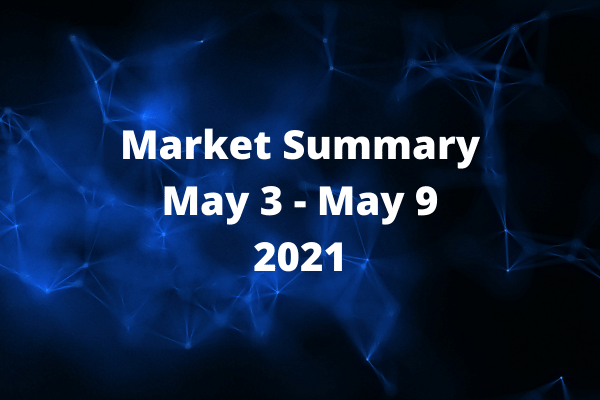 Last Week Recap
Our editorial team was spot on in mentioning that UNI token price will accelerate closer to their impending v3 launch. XRP continues to trade on news to read a high of $1.50 to $1.60 range. Dogecoin resumed its rally due to rotational play.
For this coming week:
UNISwap v3 will be launching in the next two days. Its current price has broken through last ATH to hit $45. Will it be sell on news? Otherwise, keep watch on the Uniswap metrics which will shed light on future price direction. The future looks bright for UNI.
Bitcoin, the bellwether, the genesis, the godfather of all cryptos is showing a bullish signal. If you are not sure what to buy, it would be good to consider Bitcoin and ride the general crypto wave.
As of this writing, Ethereum has broken the $3000 price level. Ethereum is still the king of smart contracts with Binance BNB closing in. With the upcoming ETH2 phase 1 coming soon, watch for further price appreciation. Any price dip is a good chance to consider getting in.
BNB seems to be taking a breather and in a consolidation phase. After Ethereum, the play may next be on BNB. Buy on momentum.
Every new technology revolution is usually spearheaded by infrastructure and games. ALICE should be on every crypto investor and trader's radar.
It is all about identifying the "gems" in the crypto space. One such gem is THETA. SuperCryptoNews will be writing a piece on THETA soon.
For this week, our attention turns to ETH,UNI and THETA.
As usual, trade with care. Trade with what you can afford to lose.