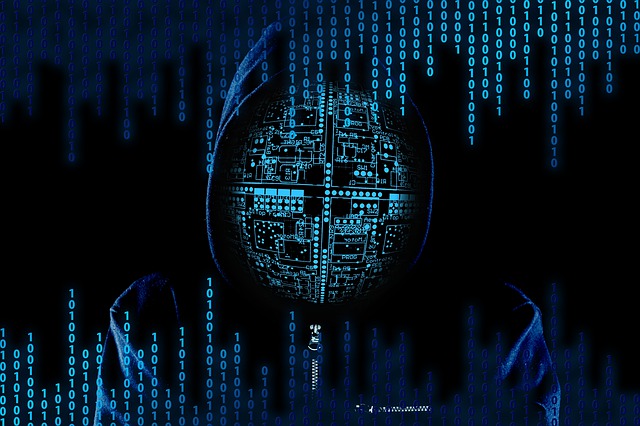 Despite the increase of crypto-related scams masquerading under the guise of COVID-19 relief or aid programs, blockchain analysis and data firm Chainalysis released a report on April 10 which revealed the decline in earnings of cryptocurrency scammers in the past quarter. This is primarily due to a sharp dip in cryptocurrency value in March 2020, when the pandemic hit one of its largest peaks globally.
Chainalysis studied the value of cryptocurrency sent to scam addresses week by week and found that there was a 61% drop between March 13 and March 31. COVID-19 has interestingly driven away profits in fraudulent investment and Ponzi schemes, but COVID-19 related scams are still running rampant in these times.

The firm, however, found no direct correlation between the virus and the number of people falling prey to scams. The number of victims remains consistent, but the cryptocurrency they are sending in each transfer are worth less now due to the crypto market rout with volatile prices and recent bearish price trends triggered by worsening global economic conditions as a result of the pandemic.

Authorities worldwide have warned the public of scammers impersonating government or health authority officials to solicit donations or payments. While many individuals are taking extra precautions to prevent themselves from falling into coronavirus-related scams, it is likely that scammers and malicious actors will continue to explore other methods in attempts to make a quick buck while the pandemic continues to persist.
You may also want to read: Bitcoin Drops Below $7,000 Again. Will This Become Another 2018?