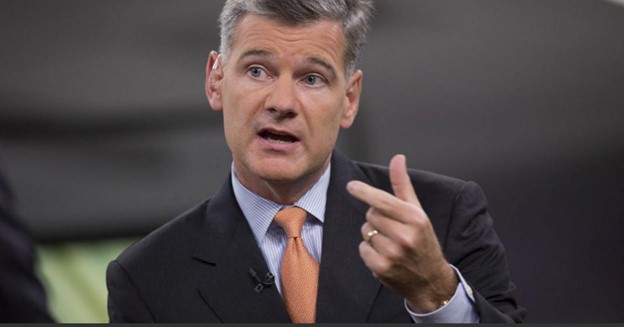 It is a never-ending race for altcoins contending for market dominance and investment opportunities. However, the potential for these coins to become successful is at a meager 1%, and this has resulted in venture capitalists exercising extreme caution in every single deal, as a single wrong move can bring them crashing from hero to zero.
Hedge fund giant Morgan Creek Digital which specializes in tracking the largest investable digital assets in the market, confirmed in an interview with YouTube channel "Thinking Crypto" on April 10 that due to the fund's centralized nature, they have and will continue to avoid investments in Ripple (XRP) and Stellar (XLM).
"We exclude anything that's too closely held, so we don't own Stellar and we don't own XRP," said Mark Yusko, Morgan Creek's CEO.
Ripple currently owns a large majority of XRP with approximately 6.5 billion tokens. In addition, the company's former senior manager and co-founder conducted a large sell-off of XRP Token, casting doubt over the value of the altcoin. Meanwhile, Stellar's XLM is a well-known fork from Ripple that was based on the Ripple Consensus Protocol.
Yusko made a prediction that excluding 16 or 17 of the largest capitalized cryptocurrencies in the market, most will return to 'dust', including XLM and XRP.
"It's just that 99% will go to zero because they're just pre-seed stage venture capital, which has a very low hit rate," he shared.
You may also want to read: Instant Thailand-Europe Payments Made Possible with RippleNet