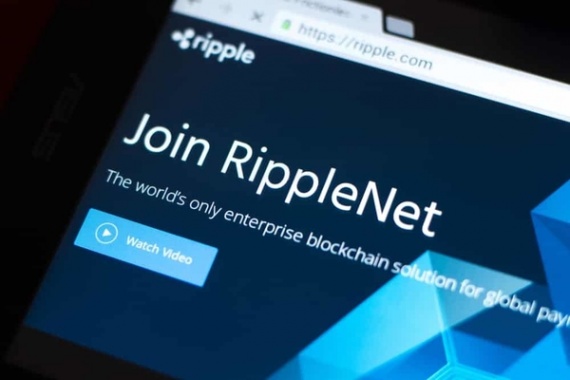 RippleNet, the global payments network by Ripple, will be facilitating instant payments and transactions between Thailand and Europe. An initiative launched with a partnership between Amsterdam-based Azimo, an online remittance service that deals with fiat currency, and Thailand's first and largest commercial bank, Siam Commercial Bank (SCB), will allow transactions involving pounds, euros and baht to clear in less than a minute, as compared to traditional methods which would typically involve at least one to two business days in clearing a transaction.

Blockchain technology integration in the finance industry has helped to improve the efficiency of cross-border transactions and current payment systems, sometimes with the help of cryptocurrency. In countries which experience enormous remittance volumes, it is important for cross-border transfers to be seamless, low cost and convenient. Ripple (XRP) was one of the first cryptocurrencies to launch for the primary purpose of making remittances accessible for every individual, including the unbanked.

"Thailand recently launched their instant payment network, and this partnership with the largest bank in the country allows us to get the time to settle payments down from around 24 hours to an average of 22 seconds. [It's] faster to send money to Thailand than to someone else in Europe," Azimo co-founder and executive chairman Michael Kent shared.

Ripple recently formed a partnership with Azimo, where the money transfer service platform introduced Ripple's On-Demand Liquidity (ODL) service into the Philippines. It seems likely that Azimo and Ripple will continue to expand across Southeast Asian markets with this new development into Thailand.
You may also want to read: 778% Increase in DeFi Projects Built on Ethereum Since 2019 Q1