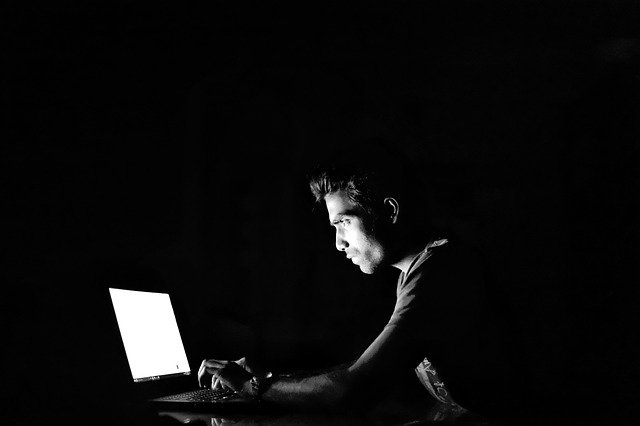 Crypto-funded criminal activity is constantly at the forefront of the minds of both financial regulators and crypto-related service providers worldwide. In 2019 alone, the value of cryptocurrency crimes hit a whopping $4.3 billion. A majority of these illegal activities happen on crypto exchanges, be it stealing funds by hacking into exchanges, or money laundering by shifting funds across several exchange platforms and user wallets and not all of these illicit transactions can be detected. 
In response to this predicament crypto exchanges find themselves caught in, Singapore-based Huobi Group announced the launch of Star Atlas on April 13, an analytical instrument that will help suss out criminal transactions on its platform.

Huobi is taking firm actions in prioritizing security and complying with the legitimate concerns of financial regulators. Star Atlas is expected to facilitate a safer crypto trading platform for traders by flagging suspicious transactions and addresses in real-time without compromising user anonymity and personal data.

What Star Atlas will be monitoring is data such as on-chain flow of assets, event correlation analysis, identity authentication, and malicious address labeling. Armed with a comprehensive address library, Huobi can sift out connections and links to high-risk activity, which may be helpful when assisting relevant authorities in criminal investigations if required.

"It's estimated that only a small percentage of cryptocurrency transactions are illicit, but any incident—regardless of size—is a stain on the entire industry. As one of the most active crypto exchanges on the market, we see it as our responsibility to take a leading role in preventing the minority of bad actors from ruining it for the vast majority that follows the rules," said Ciara Sun, VP of Global Business of Huobi Group.
You may also want to read: Crypto Scammers Profits Drop by 33% in Market Downturn